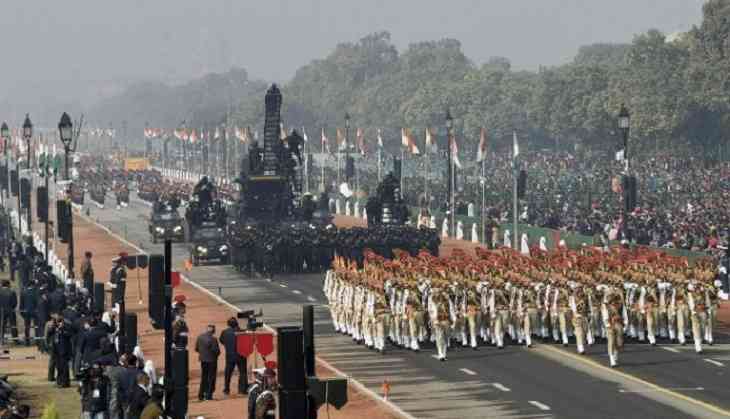 India celebrates its Republic Day on January 26 every year that marks the date of honour when our Constitution came into force in the year 1950. The celebration takes place throughout the country but a special parade is held at the national capital Delhi's India Gate.
This year's 26th January will mark the 69th Republic Day of India and like every other year, an event will be organized at the same place but as per reports many things will be different this time. Check out what will be unique this time.
Talking about the chief guests at the event, it is being said that the event will be graced by the 10 heads of state from ASEAN or Association of Southeast Asian Nations. ASEAN is a grouping of the 10 Southeast Asian countries and this time the event of Republic Day will have the leaders from the 10 nations that include Thailand, Vietnam, Indonesia, Malaysia, the Philippines, Singapore, Myanmar, Cambodia, Laos and Brunei.
ALSO READ: Metro services to remain curtailed on Republic Day
Talking about the event that will take place, it will have the ususal parade that takes place and is performed by the Indian Army, Air Force and Navy. Not only this, the event will also have the performances by 700 students from all over the world.
Talking about the bikers that perform every year on the occasion, this time will have an addition of women bikers. A new group of all-woman bikers from the Border Security Force (BSF) will make their debut on this Republic Day at the Rajpath. Their team will include 27 members who will be called 'daredevils' squad, named 'Seema Bhavani' and will perform on the 350cc Royal Enfield Bullet motorcycles.
ALSO READ: Udaipur: 'Ghoomar' song banned from Republic Day functions
India's public service broadcaster, Doordarshan, will telecast the parade of the Republic Day live like every year.