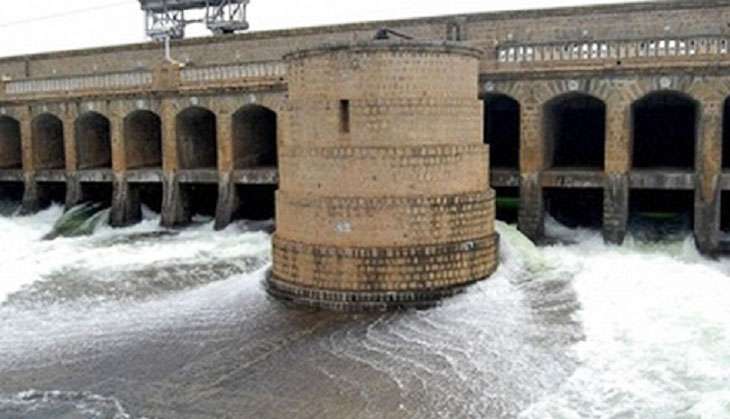 The Cauvery Supervisory Committee, which held a meeting on 19 September to decide on the quantum of the river water to be released to Tamil Nadu, has directed Karnataka to release 3,000 cusecs of water from 21 September to 30 September.
The Committee further asserted that the state can approach the Supreme Court in case of any grievances.
Tamil Nadu and Karnataka had submitted to the committee data about withdrawal of water, its utilisation, variation in rainfall and its impact on the actual run-off over a period of 29 years in their respective Cauvery basin areas, according to a source.
Karnataka had earlier approached the Supreme Court seeking modification of its order.
Violence flared up in the city after the top court on 5 September, directed the Karnataka government to release 15,000 cusecs of water to Tamil Nadu.
Several farmers and trade bodies in Tamil Nadu also called for a day-long bandh in the state over the issue of sharing water from the Cauvery river, on 16 September.
Over 40 buses were set on fire by protesters in KPN bus depot in Bengaluru. Around 15,000 police were deployed as section 144 was imposed in the state.
--With PTI inputs