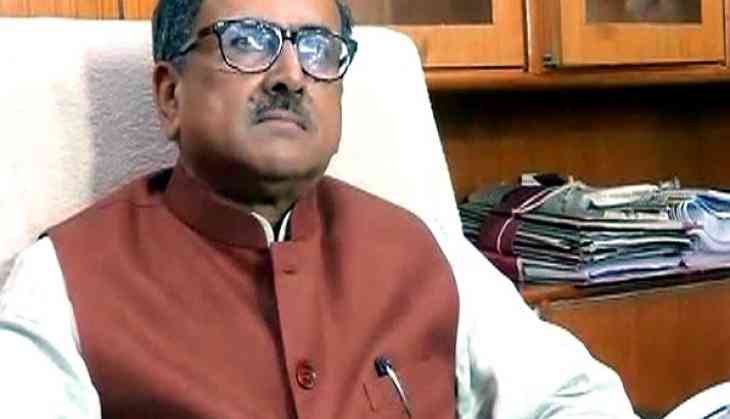 Red beacon ban symbolizes leaders are 'public servants': Nirmal Singh (ANI)
Jammu and Kashmir Deputy Chief Minister Nirmal Singh on 20 April said Prime Minister Narendra Modi-led government by banning the use of red beacon on vehicles attached to dignitaries has sent out a clear message that leaders are the servants of people.
Singh welcomed Prime Minister Modi's decision to ban red beacons atop cars of all dignitaries.
"By doing this, Prime Minister Modi has out a clear message to the nation that we are public servants," he told ANI.
Stating that he has already shed away the VIP frill, Singh expressed hope that the Jammu and Kashmir Government will also follow the Centre's decision sincerely.
The Centre yesterday decided to ban red beacons atop cars of all ministers, politicians and bureaucrats, ending a privilege that was seen as the ultimate status symbol.
But ambulances and vehicles of the fire service, police, and army will be allowed to use blue flashing beacons to cut through traffic.
-ANI