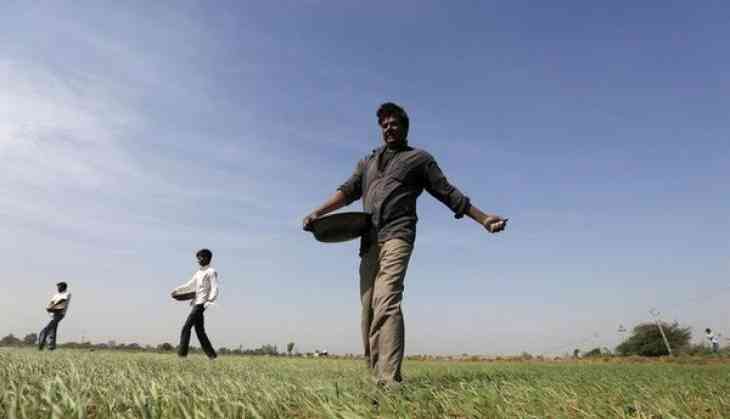 Boisterous with good monsoon during 2016 and various policy initiatives undertaken by the government, the country witnessed a record food grain production, estimated at, 273.38 Million tonnes in 2016-17, as per a report released by the third advance estimates of the Ministry of Agriculture.
The production is higher by 8.34 million tonnes than the previous record production of foodgrain of 265.04 million tonnes achieved during 2013-14.
The total production of rice also achieved new record estimated at 109.15 million tonnes, higher by 2.50 million tonnes than the previous year. Last year rice production was 104.41 million tonnes.
Wheat production also rose significantly which is estimated at 97.44 million tonnes, 5. 15 million tonnes more than the previous year. During 2015-16, 92.29 million tonnes of wheat was produced.
As a result of significant increase in the area coverage and productivity of all major pulses, total production of pulses during 2016-17 is estimated at 22.40million tonnes which is higher by 6.05 million tonnes than the previous year production of 16.35 million tonnes.
However, production of sugarcane estimated at 306.03 million tonnes is lower by 42.42 million tonnes than the last year.
Despite lower area coverage during 2016.-17, higher productivity of cotton has resulted into higher production of 32.58 million bales (of 170kg each) as compared to 30.01million bales during 2015-16.
-ANI