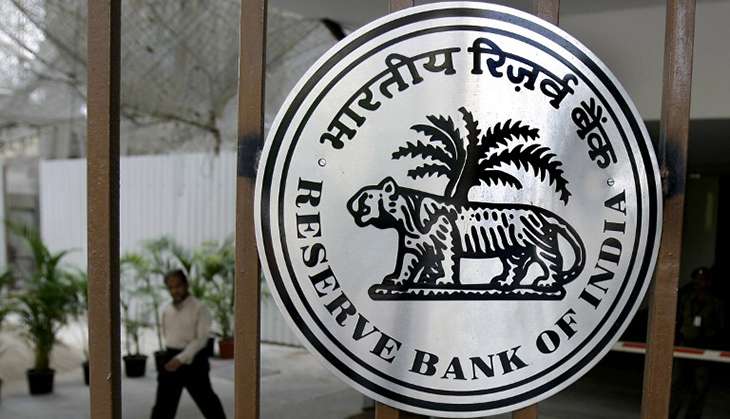 The Reserve Bank of India will soon issue Rs 20 and Rs 50 notes in the Mahatma Gandhi Series-2005.
These notes will bear the signature of RBI Governor Urjit R Patel.
Old banknotes of the two denominations will continue to be legal tender.
The year '2016' will be printed on the reverse of the banknotes.
The RBI move comes after Prime Minister Narendra Modi's decision last month to scrap 500 rupee and 1,000 rupee banknotes as part of a crackdown on black money hoarders.
With shortage of new Rs 500 and 2,000 notes, Indians are being forced to stand in queues outside banks and cash machines to change their old notes.
--With agency inputs