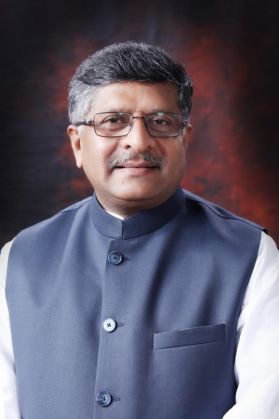 Union Communications and IT Minister Ravi Shankar Prasad on Sunday accepted the mandate of the people of Bihar and expressed hope that the grand alliance would work honestly for the state's development.
"We just want to say that we very politely accept the mandate given by the people of Bihar. We respect the people's verdict. Our Prime Minister and our party president have congratulated Nitish Kumar ji and Lalu Prasad ji," Prasad told the media here.
"I come from Bihar, so I hope that they would work for Bihar's development and would work honestly," he added.
Bihar has picked Nitish Kumar to be its chief minister for a third straight term, handing the grand alliance that he leads a big win in the assembly elections. The alliance is now leading in 175 seats, with the BJP-led NDA trailing at only 62 seats.
-PTI