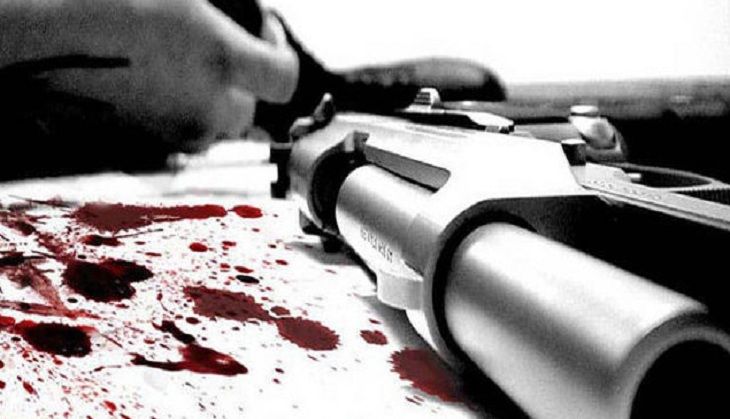 The CBI will send the forensic evidence found in the murders of rationalists Narendra Dabholkar in 2013, and Govind Pansare and MM Kalburgi in 2015 to Scotland Yard to ascertain whether the same gun was used to kill all three.
Though the CBI is only investigating the murder of Dabholkar, similarities between the three crimes have caused the agency to follow up the murders of Pansare and Kalburgi too, according to the Hindustan Times.
"The CBI has received the Bombay high court's permission to dispatch forensic objects found in the Narendra Dabholkar and Govind Pansare murder cases to Scotland Yard for ballistic opinion. The dispatch is being finalised," said CBI spokesperson Devpreet Singh on Friday.
The agency, together with the Maharashtra and Karnataka police who are investigating Pansare and Kalburgi's murders respectively, believe that the killings were planned and executed by extremist Hindu organisation Sanatan Sanstha. Last year, the Maharashtra Police had arrested a member of the organisation in connection with the Pansare case. Sanatan Sanstha denies the charges.
Two of the three rationalists had been shot dead almost identically by assailants on motorcycles early in the morning.
Used shells of a 7.65mm calibre firearm were recovered from the sites.