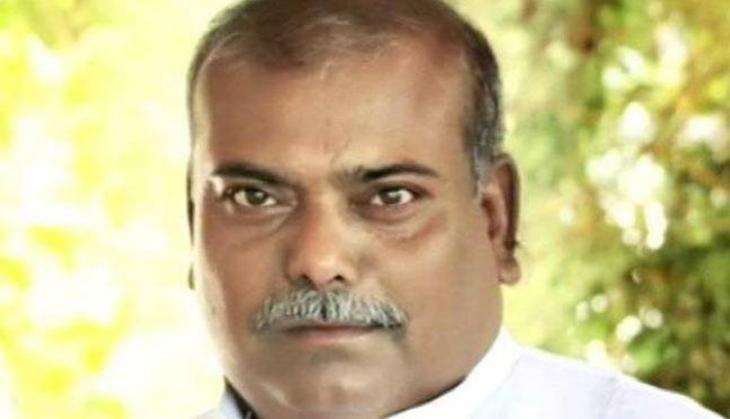 Following the Supreme Court's orders, RJD MLA Raj Ballabh Yadav, who is accused of raping a minor, surrendered today before the Bihar Sharif court here.
He will be sent back to prison for two weeks to enable the rape victim to record her statement before a trial court.
The minor girl had expressed concern for her and her family's safety.
She said she was scared that her family might be "eliminated", along with her, after the Patna High Court granted bail to Yadav on 30 September.
In April, Yadav was named as one of the main accused in a charge-sheet filed by Nalanda Police, after he allegedly raped a minor girl at his residence on 6 February, following which he was immediately suspended by the party.
After absconding for almost a month, Yadav had surrendered in March before a chief magistrate's court in Bihar Sharif in Nalanda and was sent to jail.
However, he was granted bail by the Patna High Court on 30 September, a development which the Opposition used to criticise the state government for not placing facts against the RJD MLA before the Patna High Court.
--ANI