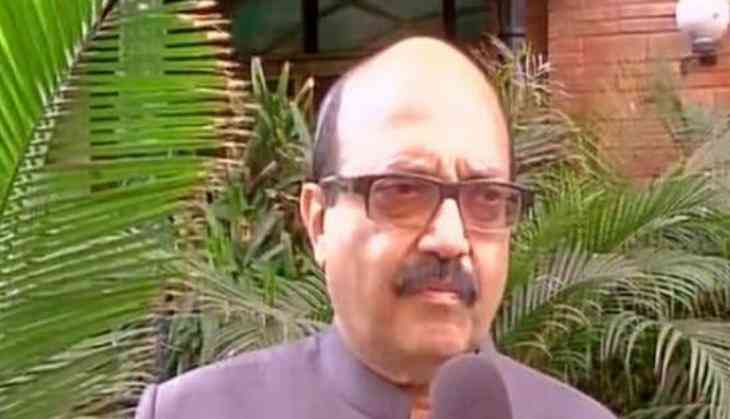 Expelled Samajwadi Party leader Amar Singh on Friday said Ramgopal Yadav's description of the exit polls as 'nonsensical' is a reflection of his disappointment over the party possibly not securing a majority win.
"My sympathy is with him. When people lose they become sad and talk like this. Ramgopal has turned into 'Balgopal'. He made this statement out of disappointment," Singh told ANI.
Exit polls showing the Bharatiya Janata Party (BJP) leading in the assembly elections, Ramgopal Yadan earlier in the day termed the prediction being changed under pressure.
"These exit polls are nonsensical. I have information that the original exit polls were changed under pressure by channels few days back," Ram Gopal Yadav told ANI.
Pollsters have predicted the BJP as the largest party in Uttar Pradesh, Uttarakhand, Goa and Manipur while a setback for SAD- BJP alliance in Punjab.
As voting wraps up in five states - Uttar Pradesh, Punjab, Goa, Manipur and Uttarakhand, the results will be declared on 11 March.
-ANI