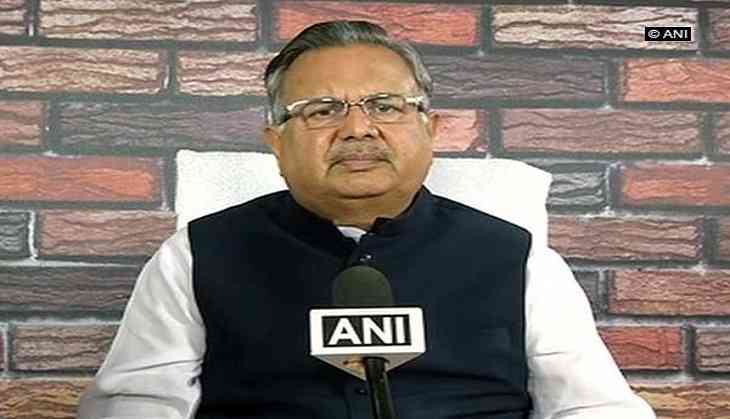 Chhattisgarh Chief Minister Raman Singh on Saturday rubbished rape charges framed against security force personnel by locals, but said they will be probed of verified.
"The jawans are bound to serve the nation. They are always ready to sacrifice their lives for the nation, and to put such allegation on them is baseless. Few incidents have surfaced, but we will look into these matters," Singh said in an interview with ZEE, CEO, Jagdish Chandra.
Commenting on recent reports of journalists being arrested in the state, the chief minister said police forces work as per information received, and if there are any evidences against the former, then only will a probe be initiated against them.
"I don't think Police are interested in harassing journalists without reason. We have formed a committee under the guidance of the chief secretary for such issues. Such cases will be first reviewed by the committee and as per their recommendation, proper action will taken against those involved in such activities," he said.
In April, Chhattisgarh security personnel was accused of raping a 14-year-old girl at a village in Chhattisgarh's south Sukma district.
As per the girl's father a group of security personnel came to his hut and viciously attacked his family.
In January this year, the National Human Rights Commission (NHRC) issued a notice to the Chhattisgarh government over the alleged assult of 16 women in the Bastar region of the state by state police personnel.
The NHRC held the state government liable for it.
-ANI