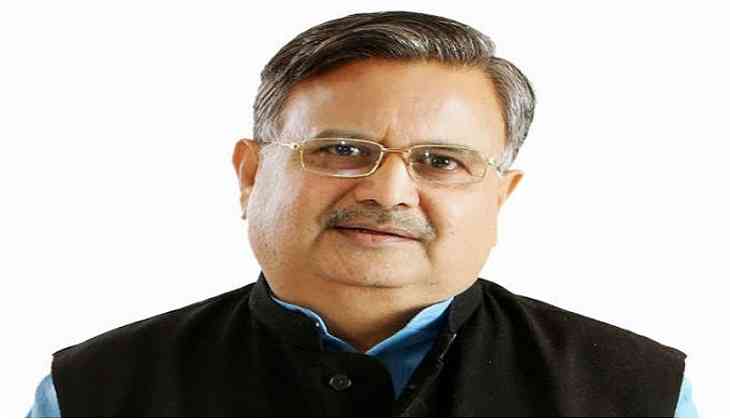 Chhattisgarh Chief Minister Raman Singh on Monday inaugurated FM radio studio at Kushabhau Thakre University of Journalism and Mass Communication here.
Technical Education Minister, Prem Prakash Pandey was the special guest at the inauguration ceremony.
The radio studio has been established to provide practical training to students.
"It will help students gain practical experience. This journalism varsity of Chhattisgarh is the first such university in India, which has radio and TV stations with its infrastructure as per the world standards. I have never seen such studio equipped with high-tech facilities," Chief Minister Raman Singh told media here.
The transmission capacity of this radio station will be within the radius of 40 km. It can be heard at 90.8 frequency.
Various plans of the State and Central government will be broadcasted from the radio station and the public will also be given regular updates on weather.
--ANI