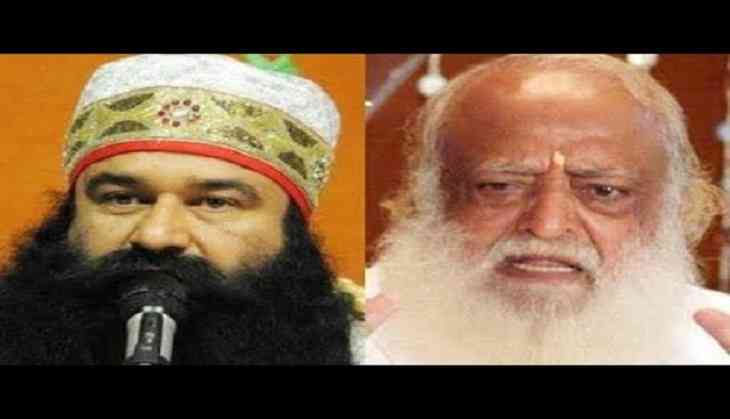 Superstition in India sells and that too in a great amount. That is the reason why these babas and sadhus have a great following in our country. It has become a business for these people. The followers seek the blessings of these self-proclaimed godmen but not all of them are the real ones. Though spirituality and well-being of the people is what they profess but many of the lot came into limelight when they allegedly got involved in one or the other crimes.
Here is a list of 5 India's spiritual gurus who claimed to get people "closer to God" but ended up joining the list of people who were reportedly caught in the act of sex scandals.
1. Gurmeet Ram Rahim Singh Insan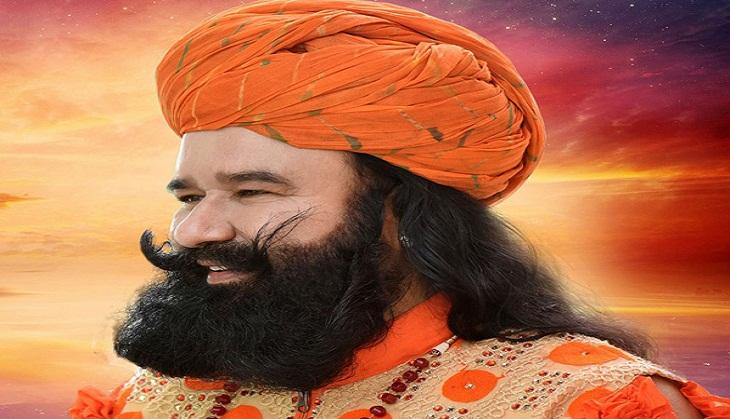 The "Messenger of God" Gurmeet Ram Rahim Singh is currently facing sexual harassment charges along with murder charges for killing journalist Ram Chander Chatrapati in 2001 and sect manager Ranjit Singh in July 2002.
2. Asaram Bapu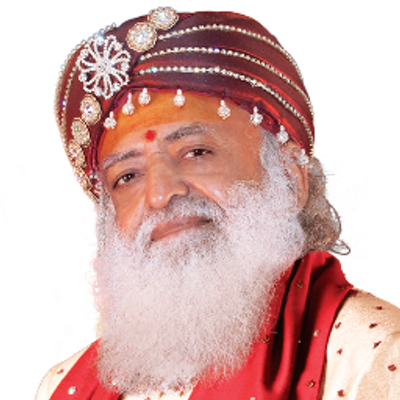 Sri Asaram Bapu, who had over 40 million disciples, was accused of raping a 16-year-old girl at his Jodhpur Ashram. Not only this he was also accused of being involved in the mysterious deaths of two boys who were studying in his ashram.
3. Swami Nithyananda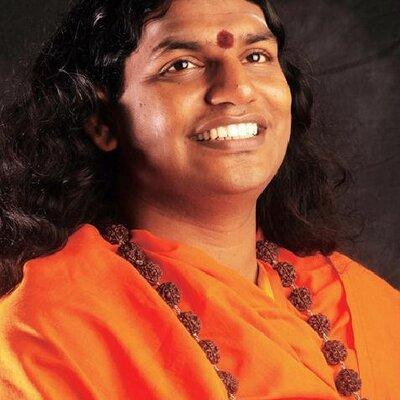 Swami Nithyananda was another self-proclaimed godman who was involved in sex scandal. A video featuring him got released that allegedly showed him engaging in sexual activities with Tamil actress Ranjitha.
4. Ichchadhari Sat Swami Bhimanand ji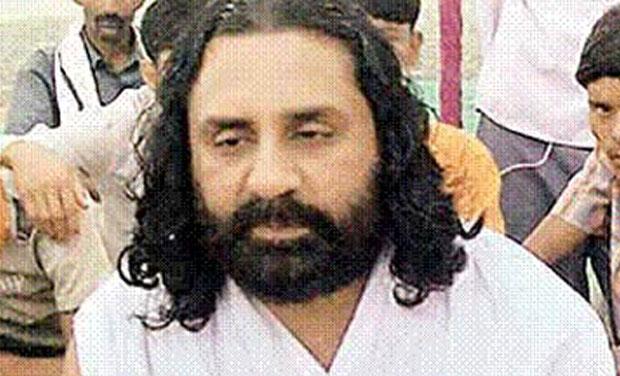 Ichchadhari Sant Swami Bhimanand Ji, also known as Maharaj Chitrakoot Wale, was arrested twice for being involved in a large-scale sex racket.
5. Kripalu Maharaj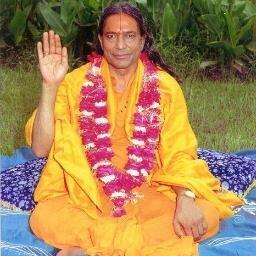 Jagadguru Kripalu Maharaj is another addition to the list of the 'dhongi babas' whose name was involved in a sexual harassment case and was also accused of abducting two girls.