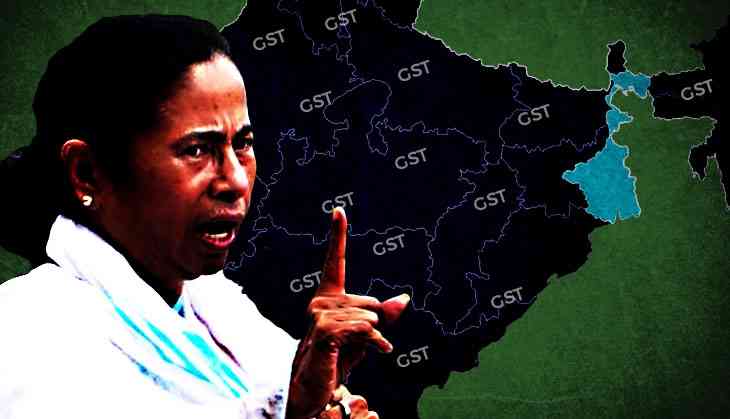 On the occasion of Ram Navi violence, West Bengal witnessed a cycle of violence in the last some days. The violence started from Rani Ganj last week. Ram Navami processions raked up communal clashes in parts of West Begal's West Burdwan district. Till Thursday, the violence had caused five deaths in the state. Three of them are being reported from West Burdwan and one each from Purulia and North 24-Parganas's Kankinara.
Here are some major developments that followed the incidents
-West Bengal Governor Keshari Nath Tripathi visited Asansol to examine the ground realities after clashes. He will have a meeting with district officials at the Asansol Circuit House. After that he will visit some disturbed areas. He will also visit Ranjigunj to understand the situation first-hand.
-the BJP will send its fact-finding team that will include MPs Rupa Ganguly, Om Prakash Mathur, Vishnu Dayal Ram and Shahnawaz Hussain.
-On Friday, there was no violence on the ground. An unidentified bady was found from one of Asansol's riot-torn neighborhoods. But the police denied of any link of it with the clashes.
-Police arrested around 70 people in raids on Friday in order to weed out those responsible for instigating the violence. They also amassed video clips of arson and loot from members of both communities to identify those who masterminded the clashes.
-Prohibitory orders are in place and internet services remained suspended in the city on Friday.
-The police staged a route march in the town to instill a sense of security among residents.
-After returning from New Delhi, West Bengal chief minister Mamata Banerjee held an emergency high-level meeting at the secretariat in Kolkata on Thursday to review the situation in the Asansol-Ranigunj area.