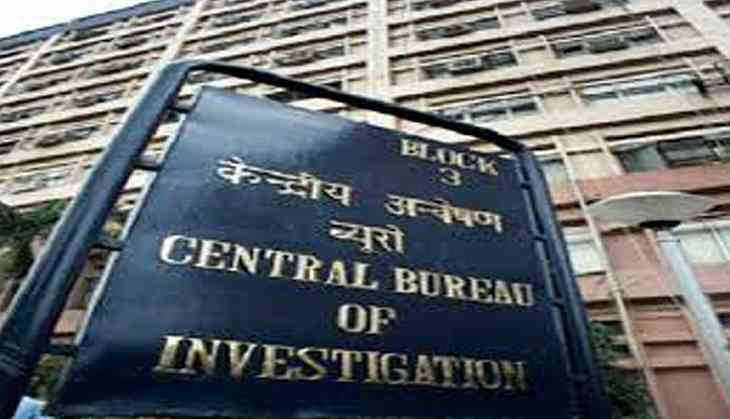 Central Bureau of Investigation (ANI)
The Central Bureau of Investigation (CBI) on 18 September registered a case against Colonel A.K. Singh from the Army Medical Corps (AMC) and others for allegedly demanding and accepting gratification by illegal means.
Besides Colonel Singh, the probe agency also registered cases against Santosh Kumar, Lower Division Clerk (LDC) of the Medical Council of India, New Delhi, B. Ramachadhrian, chairman of Venkateshwar medical college and research centre, Pondicherry and others.
The case was registered under Section 7, 8 and 9 of the Prevention of Corruption Act.
Allegations have also been levelled against them that they all are involved in criminal conspiracy and demanded and accepted illegal gratification to influence a public servant.
-ANI