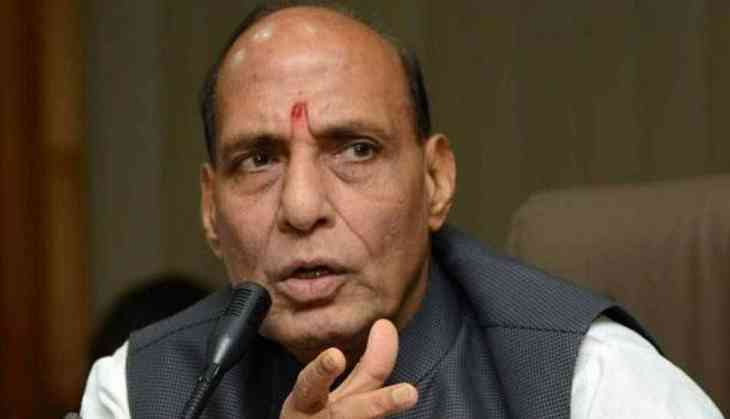 Even as election trends gave an edge to the Congress in three states, Union Home Minister Rajnath Singh on Tuesday refused to accept that his party the BJP was going to lose.
The trends showed that the Congress was surging in Rajasthan, Madhya Pradesh and Chattisgarh, which are being presently ruled by the BJP.
"These are early trends. We hope to perform well," Rajnath said.
In Rajasthan, the opposition Congress took an early lead in, with the party ahead in 52 seats while the ruling BJP was behind with 39 seats, according to the latest trends available for the Assembly results.
In Chhattisgarh, early trends have suggested that the Congress is leading on 13 seats, BJP leading on 4 seats, Janata Congress on one seat.
Elaborate security arrangements have been made for counting of votes in all five states.
-ANI