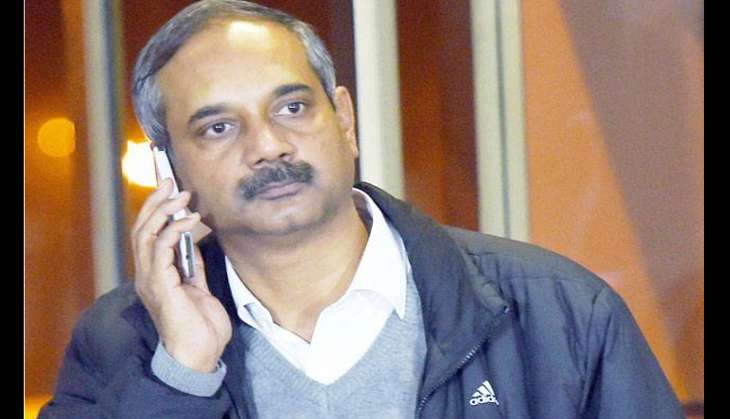 Rajendra Kumar, the Principal Secretary to Delhi Chief Minister Arvind Kejriwal and four others who were arrested by the Central Bureau of Investigation (CBI) in a corruption case on 4 July have been sent to a five day police custody, today.
According to sources, CBI has alleged that Rajendra kumar was intimidating witnesses. CBI also claimed to be in possession of some "incriminating" phone calls and emails sent by the five accused.
It is being alleged that Kumar has emerged as the kingpin of the Rs 50 crore scam which first broke out in 2006.
According to CBI sources, Kumar has been charged with abusing his official position to award contracts to M/s Endeavour Systems Pvt Ltd and securing government tenders worth Rs 9.5 crore between 2007 and 2014 for the company.
Kumar has been booked under Section 120-B of the Indian Penal Code (IPC) and under the provisions of the Prevention of Corruption Act.
--With ANI inputs