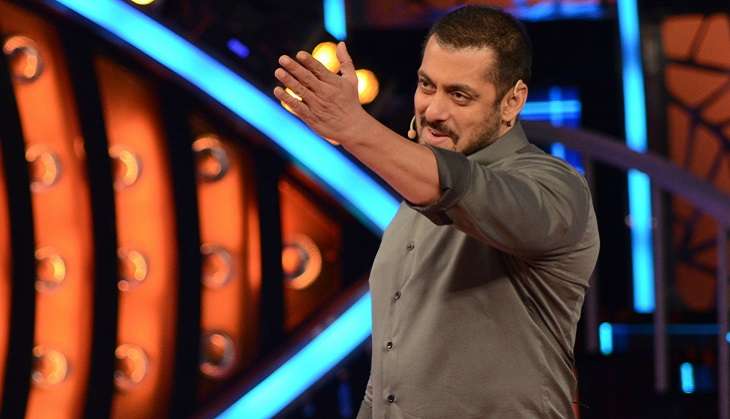 The Rajasthan government, on 18 October, said it will file an appeal in the Supreme Court against Rajasthan High Court's decision of acquitting actor Salman Khan in two cases of chinkara poaching.
Times of India quoted Rajasthan's Law Minister Rajendra Rathore as saying, "The government is studying the merits and demerits of the case and has decided to appeal against the decision in the Supreme Court."
On 25 July, the Rajasthan High Court acquitted Khan in two cases of chinkara (blackbuck) poaching in Jodhpur. While acquitting, it observed that key witness' statements could not be considered as the witness had disappeared leaving no way of verifying the offence.
Also Read: Jodhpur: Salman Khan acquitted in blackbuck poaching case
The witness - driver of the vehicle - surfaced after the High Court verdict and claimed Khan had shot the gazelle. Two separate cases were registered against the actor under section 51 of the Wildlife Protection Act for poaching two chinkaras, an endangered gazelle, in Bhawad village on 26-27 September, 1998 and one in Mathania (Ghoda Farm) on 28-29 September, 1998.
Salman Khan had challenged the Chief Judicial Magistrate's court verdict in the sessions court which dismissed the appeal in the Mathania case and transferred the Bhawad related case to the high court where appeals by the state government in connection with the cases were already pending.
Also Read: Timeline: Salman Khan and the 18-year-old blackbuck and chinkara poaching cases
He was given a sentence of one year and five year of imprisonment on 17 February, 2006 and 10 April, 2006 respectively.