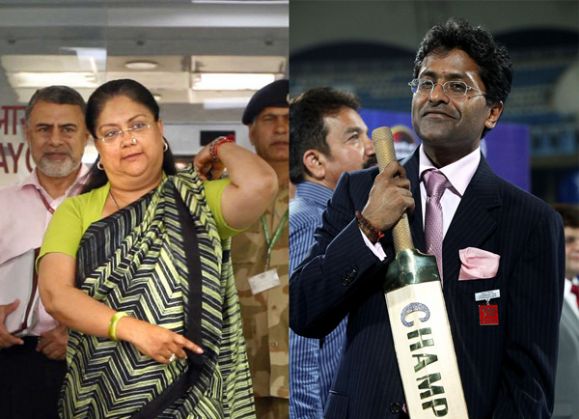 The BJP has won in 62 municipalities out of 129 seats in the Rajasthan civic polls. Congress has won 26 seats. However, the ruling party was faced with a major setback in Jhalawar, where Chief Minister Vasundhara Raje's son Dushyant Singh was in charge.
While the BJP is attempting to attribute the loss to a rebel candidate joining the Congress, the Congress has claimed a moral victory.
Rejoicing the results Congress leader Sachin Pilot who has spearheaded the party's election strategy against BJP said, "Less than 1% difference between vote share of BJP & Congress in Rajasthan civic polls. Congress comprehensively defeated the BJP in Vasundhara Raje's stronghold"
Today's elections to 129 municipalities in 31 districts Lok Sabha elections was being seen as a litmus test for Raje after details about her involvement in the Lalit Modi row emerged.