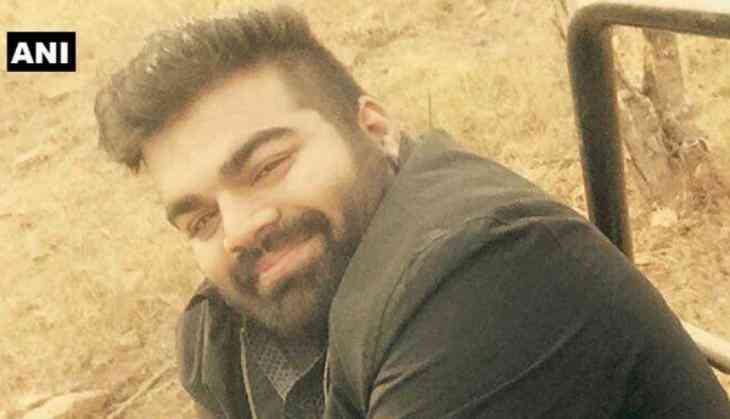 Rajasthan: BJP leader's grandson arrested for extortion
The Anti-Corruption Bureau (ACB) on Wednesday arrested Sahil Rajpal, grandson of senior Bharatiya Janata Party (BJP) leader Radhe Shyam, for allegedly extorting money by making spoof calls.
This was an international spoof call gang, who used to blackmail government officials using software, posing as ACB officers.
Rajpal was the mastermind of this gang and was arrested for extorting money from the Public Health Engineering Department (PHED) officials by threatening to implicate them in an ongoing ACB inquiry.
-ANI