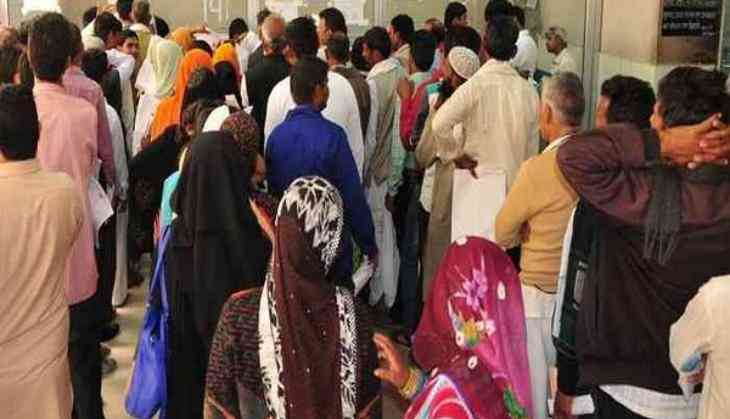 Rajasthan: 14 striking doctors detained, 100 resumed work
Fourteen doctors have been detained here under the Rajasthan Essential Services Maintenance Act (RESMA) till Friday for refusing to call off their strike.
While 100 doctors agreed to resume their work, the state police launched a search operation on Thursday evening for the rest, arresting six doctors on Thursday and eight on Friday.
The Rajasthan government had set November 9, the fourth day of the deadlock between them and the doctors, as the deadline for doctors to resume duty.
Earlier on November 6, all the practising doctors in Rajasthan decided to go on a mass leave, in support of their pending demands before the state government.
The state health minister, Kalicharan Saraf, had assured that doors for talks are open but the fulfillment of the demands may take time.
The 33 long-pending demands by the doctors of the state include the formation of a separate cadre for in-service doctors, Rs 10,000 grade pay benefit for doctors, and running government health centres in a single shift, among others.
-ANI