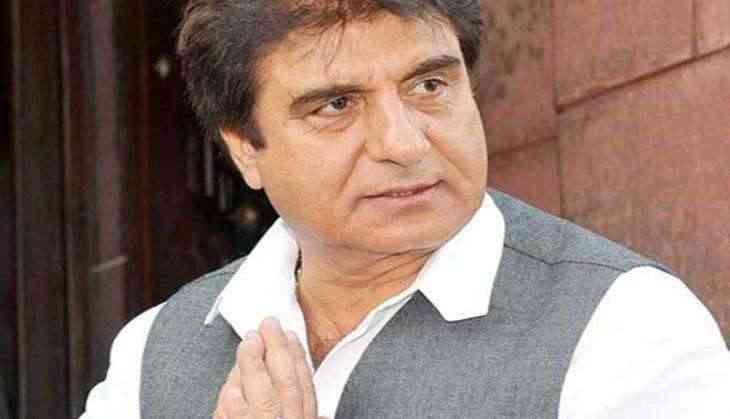 Following the Congress' dismal performance in the Uttar Pradesh Assembly polls this year, senior party leader and party state unit chief Raj Babbar on 15 March offered to resign from the post of Uttar Pradesh Congress Committee (UPCC) president. Babbar was appointed as state party chief last year.
It is, however, still not clear whether the Congress high command has accepted his resignation or not.
The development came after Babbar categorically told ANI that whoever is responsible for the party's disappointing show in the elections must resign from their respective position.
"Those who are responsible should resign. I, being the state president of the Congress, accept that the loss is my responsibility," he said.
"I shoulder the responsibility of the UP elections results because our national president gave us so much time and even after that we were not able to bring good results. I was unable to fulfill the expectations," he added.
The Congress won only 7 seats and was thrashed by the Bharatiya Janata Party (BJP), who won 312 of the 403 UP Assembly seats and its allies emerged victorious in 13 seats.
Talking about the Congress' dismal show in the state, party vice president Rahul Gandhi had said it was "a little down."
"In opposition, you have ups and downs. We had a little down in UP, we accept it," said Mr Gandhi.
--With ANI inputs