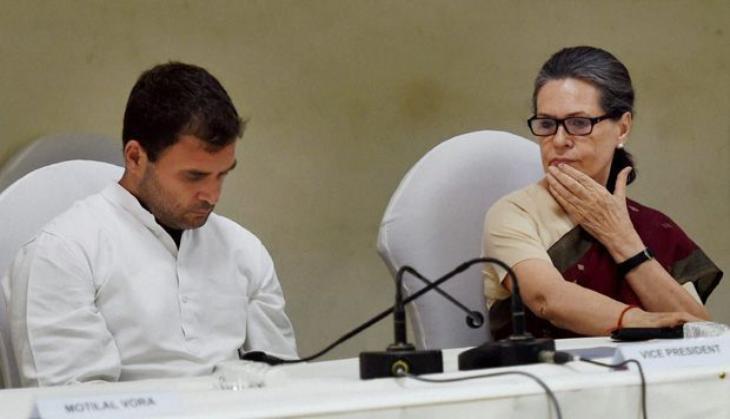 Congress vice-president Rahul Gandhi is likely to chair the throne of the grand old party, later this month, claim sources.
Congress Welfare Committee (CWC) is expected to meet this month and take the decision.
With Gandhi being elevated to the post of the party's president, an AICC reshuffle has also been predicted.
Younger Congress aspirants are reportedly expected to get key positions in the party while older party functionaries will be asked to step down.
However, a difference of opinion in this regard seems to exist within the party.
According to reports, most of the Congress veterans are uncomfortable with what some described as the Rahul's brusque and impatient style of functioning and wish for incumbent president Sonia Gandhi to steer the helm of the party for some more time.
-ANI