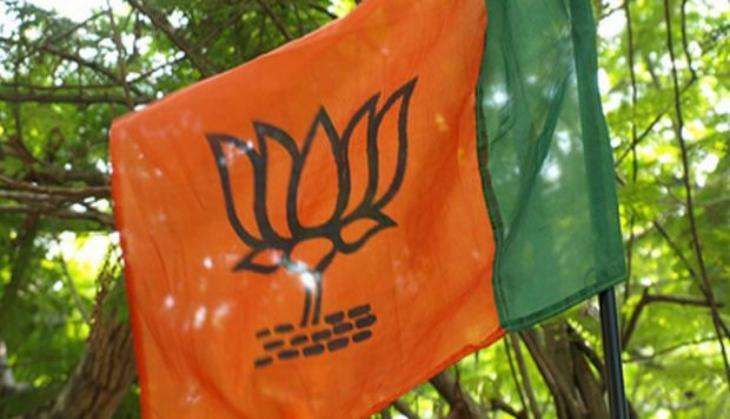 The Bharatiya Janata Party (BJP) on Wednesday mocked Congress vice-president Rahul Gandhi's speech against demonetisation and dubbed the latter as a "part time politician", while adding that it is for the first time in a long while when the poor of the nation has been empowered under Prime Minister Narendra Modi's government.
BJP leader Shahnawaz Hussain said that the Gandhi scion, who has recently returned from a trip from Europe, does not care about the people of the nation.
"Rahul Gandhi is a part time politician; he has just arrived from a vacation. If he really cared about people, he wouldn't have gone for a vacation," said Hussain.
Echoing similar sentiments, BJP spokesperson Sambit Patra ridiculed Gandhi's speech and said that it is the Congress which destroyed the credibility of various institutions in the nation.
"Rahul ji who is out on bail in National herald case and has recently returned from a holiday from Europe probably today was quite philosophical when he was talking about the soul of the nation in form of various institutions, he has to be reminded of the fact, that it was a the Supreme Court of the country which had said that the Congress Party reduce the CBI into a cage parrot," said Patra.
"Mr. Rahul Gandhi should be reminded of the fact that misquoting facts and trying to misguide people is not going to change the truth that the Gandhi family and the Congress party has destroyed the nation whenever it came in power and it is happening after a long time that the poor has been empowered," he added.
Rahul Gandhi, who earlier in the day led the Congress Working Committee's meeting at New Delhi's Talkatora Stadium in the absence of party president Sonia Gandhi, said that the Prime Minister in last two years destroyed the institutions that were built over many years.
"Modi ji has done in 2 years, what we haven't done in 60. He has destroyed the institutions that were built over many years. The RBI (Reserve Bank of India) for example. The RSS and the BJP have ruined the RBI and has led to its ridicule. Notes ban was a personal decision of Modi ji that was forced down the RBI," Rahul said.
"His demonetisation decision has been the worst decision of India's history. Never before has a Prime Minister taken such an incompetent and badly thought out decision. I assure you there will be acche din (good times) when the Congress returns to power in 2019," he added.
-ANI