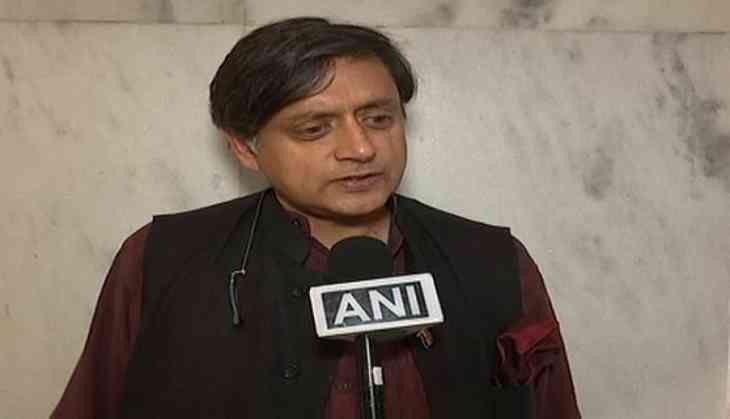 As the Congress party announced that its president Rahul Gandhi will contest the upcoming Lok Sabha polls from 2 constituencies, the BJP started to question whether he is afraid of loosing in Amethi, although Congress men Shashi Tharoor has welcomed the move.
Rahul Gandhi has decided to contest from Kerala's Wayanad seat, which has been a stronghold of the Congress. In a press brief on Sunday, former Union Minister A.K Antony announced that Gandhi scion will be contesting from Wayanad after several request from the local leadership of the state.
Shashi Tharoor commented upon the decision saying, "Rahul Gandhi is actually trying to demonstrate that he - as a candidate poised to be the next Prime Minister of India - enjoys electability in both North and South India. It's a swipe at Narendra Modi, who we all know has absolutely no chance of winning in the South."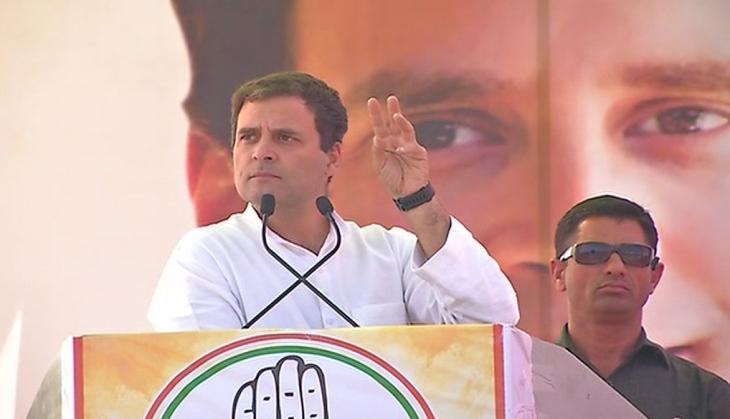 Rahul Gandhi
Taking a jibe at PM Modi, Congress' parliamentarian from Thiruvananthapuram said, "The BJP should know that if you want to rule all of India, you should belong to all of India. And the BJP really has very little place here. Does Narendra Modi have the courage to try winning in both North and South?"
Post this announcement, the Left got agitated and the former General Secretary Prakash Karat stated that CPM will leave no stone unturned in defeating Rahul Gandhi and added that it's not the right path for the Congres to defeat BJP.
Tharoor, while replying to the Left's assertion said, "As long as the Left remains the Congress' enemy here, I believe that every party leader should stand up firmly against the politics of violence practised by the Left in Kerala."
Also read: 'I am fully vindicated by PM Modi, all dues recovered,' claims fugitive Vijay Mallya