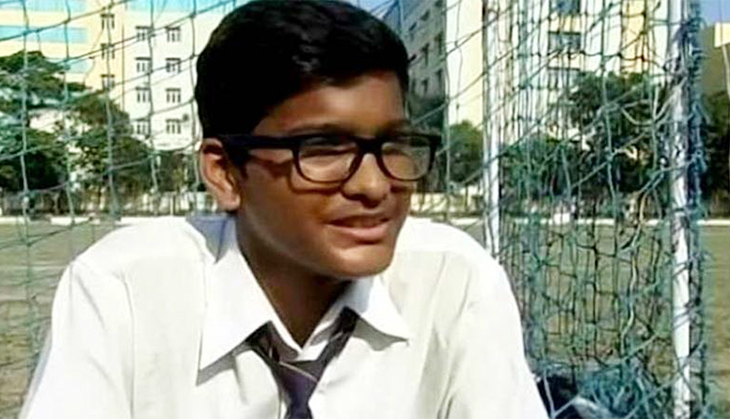 Raghav Chandak, a Class 10 student, underwent chemotherapy before appearing for his board exams which were held in March. Diganta Chakrabarty, another Class 10 student, who is suffering from a severe respiratory disorder, wrote his exams from a hospital bed. While Chandak scored 95.8 per cent, Chakrabarty managed to score 91 per cent.
Chandak, a student of Heritage School, Kolkata, refused to be defeated by cancer even though he could attend his school only for around two months before he was diagnosed with T-cell lymphoma, a form of blood cancer. He had to attend chemotherapy sessions seven days a month to which weakened his immune system, reported The Times of India.
"He would have done better had he attended classes regularly, it was amazing to see him fight like a champion," said his father Manoj, a businessman.
Dignata Chakrabarty, a DPS New Town student, Kolkata, had a tube that drained out leaked air from his lung as he wrote his exams. He gave his biology and maths exams from the hospital bed. Chakrabarty, who wishes to be an aeronautical engineer told the Times of India, "The illness set me back. Had I been able to take all my tests normally, I would possibly have scored higher. But I am ready to move on."
"We're thankful to the school authorities for making special arrangements so that my son could take the exam from the hospital. The doctors not only saved him but ensured that he didn't lose a year," Chakrabarty's father was quoted as saying.