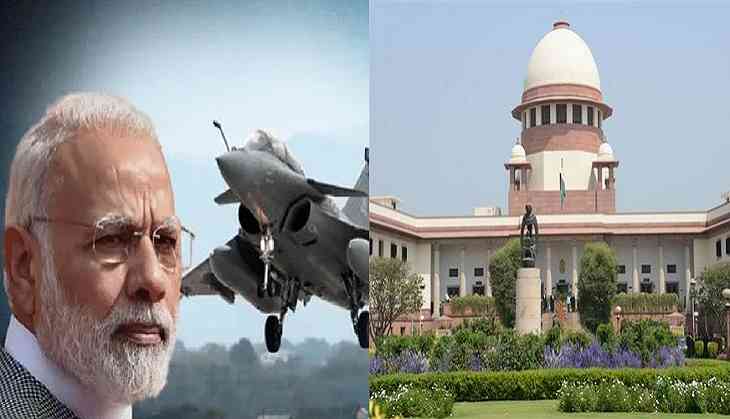 The Supreme Court has given a much relief to the PM Narendra Modi government as the Chief Justice of India has said that 'No occasion to doubt the process.'
Supreme Court has also ruled the process to implement an inquiry into the matter and has said that no one raised any question when the Rafale deal was announced.
Its a massive Supreme Court boost for the Modi government, which was alleged to have done corruption in the deal by the Opposition leaders and th eimage of Modi government was hanging on this particular verdict.
Supreme Court has dismissed the PIL in the Rafale deal matter.
Also read: Election Results 2018: From 'Congress Mukt Bharat' to 'BJP-rahit Hindi heartland,' 2019 poll is now an open
Supreme Court dismisses all the petitions seeking a court-monitored investigation into the Rafale deal. pic.twitter.com/qDHSTWIxrF

— ANI (@ANI) December 14, 2018