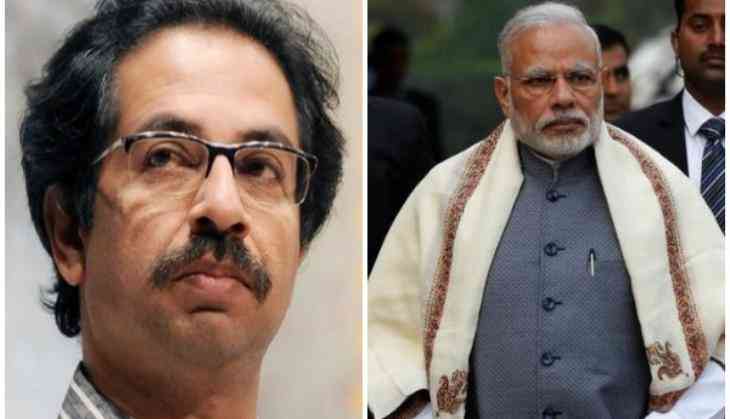 Prime Minister Narendra Modi-led government's 10 % quota for general category poor people cleared parliament test. However, the Bhartiya Janata Party's Maharashtra ally Shiv Sena is not happy with its 'pass' certificate. A day after Quota Bill was approved in Parliament, Shiv Sena on Thursday attacked BJP with its own 'Pakoda' in the dish.
In an editorial in the party's mouthpiece 'Saamana,' Shiv Sena claimed BJP have failed in providing employment to the youth so it is using 'reservation' card. "When those in power fail on the twin fronts of employment and poverty, they have to play the reservation card," the Sena said.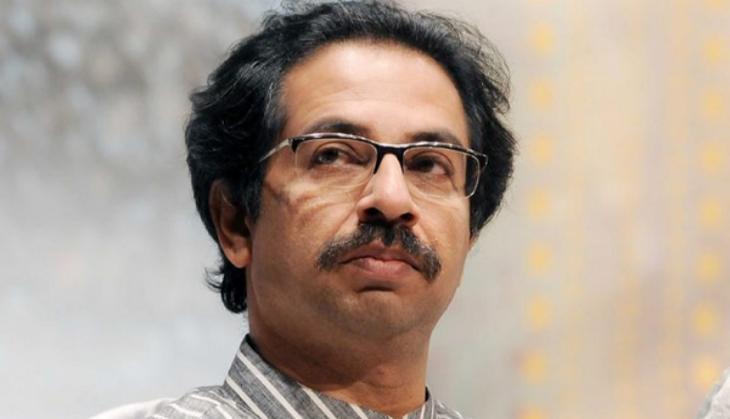 "If this decision has been taken for votes, it will prove costly. After a 10 per cent reservation, what about employment? Where will you get the jobs from?" it asked.
"In the last two years, job opportunities have decreased instead of increasing and about 1.5 crore to two crore jobs have been lost due to decisions like demonetisation and GST implementation. There is a feeling of helplessness among youth," the Marathi publication said.
On 10 per cent reservation for poor upper castes move by BJP government, Shiv Sena threw pakoda claiming PM Modi advised to sell pakoda to give reservation. "After the government's 10 per cent reservation, will the eligible youth be able to gain anything? The prime minister, who had advised youth to fry 'pakodas' (snack), had to eventually give 10 per cent reservation to the economically backward classes," it quipped.
Also read: Bulandshahr Violence: Shikar Agarwal, accused in the killing case of inspector Subhodh Singh, arrested from UP's Hapur