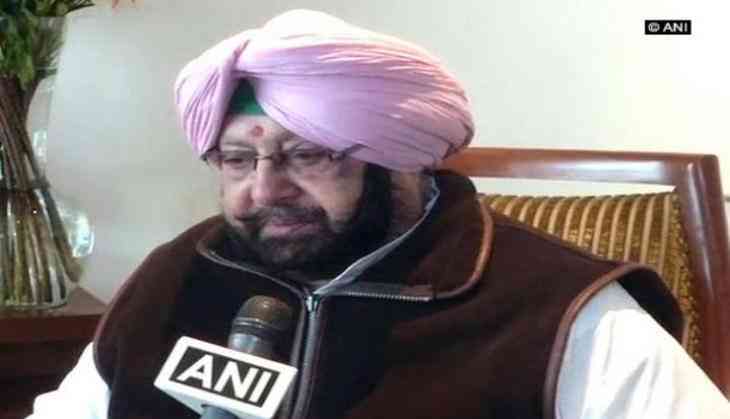 The Central Bureau of Investigation (CBI) has registered a case against Punjab Chief Minister Captain Amarinder Singh's son-in-law in connection with an alleged bank fraud case against Simbhaoli Sugars Ltd on Monday.
Simbhaoli Sugars Ltd is one of the largest sugar mills in the country.
The bank had complained to the CBI on November 17, 2017, but the agency registered the case on February 22 this year.
A probe has been launched in two loans - Rs 97.85 crore, which was declared fraud in 2015, and another corporate loan of Rs 110 crore, which was used to repay the previous loan.
Besides, Gurpal Singh, the son-in-law of Amarinder Singh, the CBI has booked 12 others including Simbhaoli Sugars' Chairman Gurmit Singh Mann, CEO G S C Rao, CFO Sanjay Tapriya, Executive Director Gursimran Kaur Mann and other company officials along with some unknown bank officials.
Meanwhile, Union Minister Harsimrat Kaur Badal has hit out at Chief Minister Amarinder Singh and the Congress.
"What do you expect from a Chief Minister who himself is embroiled in having black money abroad? The whole family is embroiled in scams. It isn't surprising. Its old habit of Congress," Harsimrat Kaur Badal told ANI.
--ANI