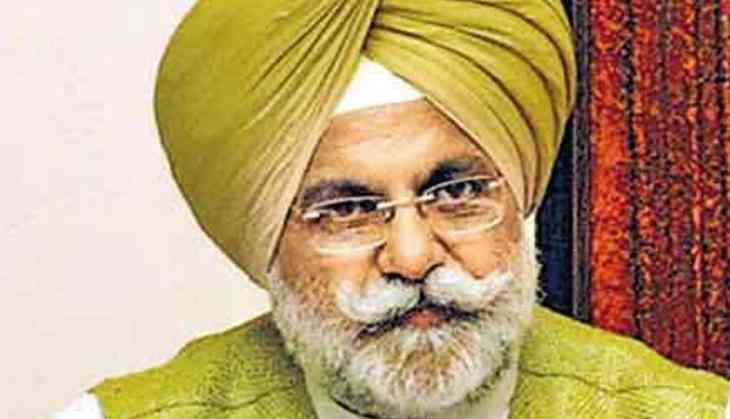 Punjab Power Minister Rana Gurjit Singh resigns
Accused of pocketing sand mine contracts worth crores on his staff's names, Punjab Power and Irrigation Minister Rana Gurjit Singh has resigned from his post.
Party sources said that Congress President Rahul Gandhi had asked Gurjit to resign after the corruption charges pushed the party on back foot.
Rana Gurjit Singh has confirmed that he has resigned. However, it is not clear whether Punjab Chief Minister Captain Amrinder Singh has accepted the resignation or not.
Gurjit had kicked up a controversy in May last year, after his Nepalese cook Amit Bahadur won a sand mine bid worth Rs. 26.51 crores at Saidpur Khurd village in Nawanshahar. Some mine contracts were also bagged by one of his close associates Captain JS Randhawa.
The company floated by the minister in his cook's name is also under scanner for borrowing Rs. five crore from a contractor who is accused of a multi-crore scam in Gurjit's own department.
Meanwhile, Gurjit's family owned company Rana Sugars Limited, is also accused of raising and parking nearly Rs. 100 crore in a foreign account.
These issues were prominently raised by the Opposition parties targeting Rana Gurjit Singh and the Congress.
The Opposition parties like Akali Dal had particularly questioned the controversial sand mine bids as the Congress had made illegal sand mining in Punjab an election issue.
-ANI