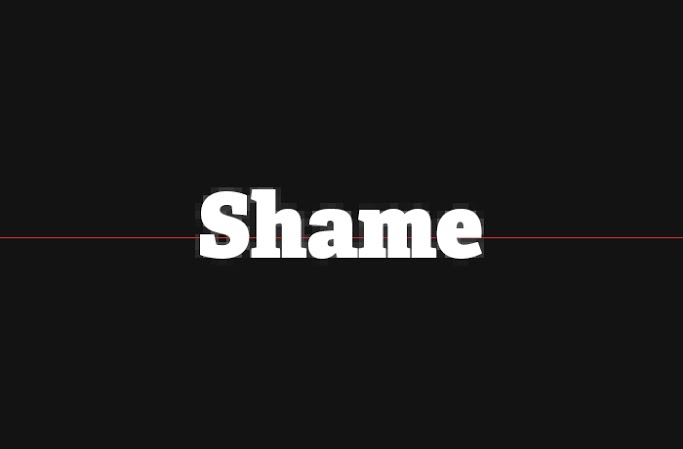 A 12-year boy was allegedly sexually assaulted today by a government employee in Pathankot, Punjab.
The minor had gone to a central government-run dispensary for treatment on 11 July when the nursing assistant Fidonola Janardan, offered him some sweets. Janardan later took the boy to a secluded place and sexually assaulted him.
Janardhan later fled from the scene.
The boy revealed the incident to his parents who lodged the complaint with the police.
The victim was taken for medical examination to local civil hospital where doctors confirmed the sexual assault.
According to the police, a case has been registered under relevant provisions of law and investigations are underway, they added.
Source: PTI