Namit Hans
| Updated on: 13 February 2017, 3:26 IST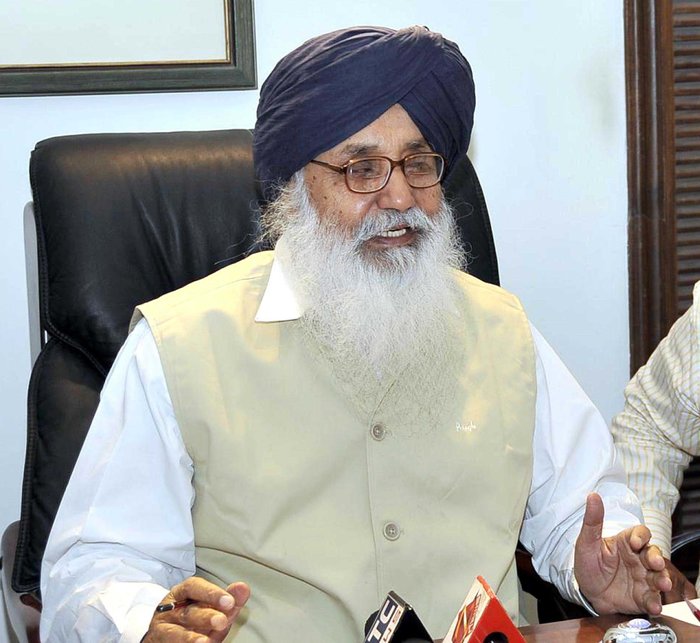 The Chief Minister of Punjab, Parkash Singh Badal, visited the family of SP Baljeet Singh on 29 July. Baljeet Singh had lost his life fighting terrorists in the Gurdaspur attack on 27 July. Badal paid his tribute to the martyr and tried to console his family.
Baljeet Singh was shot in the head while fighting terrorists who had entered a police station in Gurdaspur, Punjab, and opened fire at police officers.
The family of the martyr is demanding government jobs for all three of his children. His daughter Parminder Kaur told the media that they want Baljeet's only son to be appointed a superintendent of police, the post that their father had held in the Punjab police.
She also said that the job of tehsildar (revenue officer) should be given to her sister and herself.
The family refused to cremate the officer's body until their demands were accepted. The Punjab government has already announced a compensation of Rs 10 lakh to the families of the deceased.
How far has the investigation progressed?
GPS data revealed that the three terrorists might have sneaked into India from Pakistan by crossing the river Ravi on the night of 26 July.
Two GPS devices were recovered from the operation site. They are suspected to belong to Pakistani terror group Lashkar-e-Taiba.
The United States has agreed to help India with the investigation using the data recovered from the GPS devices. It will help India track the exact location from where the terrorists started and the route they followed.
As of now, it has been revealed that the start point was Shakargarh Tehsil in Pakistan. Once the final report is prepared, which will take about a week, India will be able to provide proof to Pakistan of the terrorists' origins.