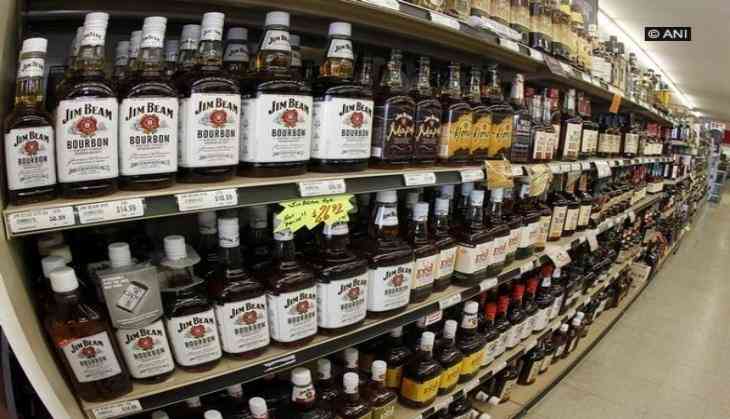 The Punjab Assembly on 23 June passed an amendment that allows hotels, restaurants and clubs on the highway to serving liquor.
Amid chaos in the session, the Assembly approved a special amendment in the Punjab Excise Act, 1914 exempting hotels from the Supreme Court's December order banning liquor sale 500 metres from a highway.
In December last year, the Supreme Court passed a ruling forbidding sale of liquor within 500 metres of highways, provoking outcry from several states.
After a ruling was passed by the court last year, the Punjab Government denotified 12 stretches of state highways in April this year to provide relief to hotels and restaurants.
-ANI