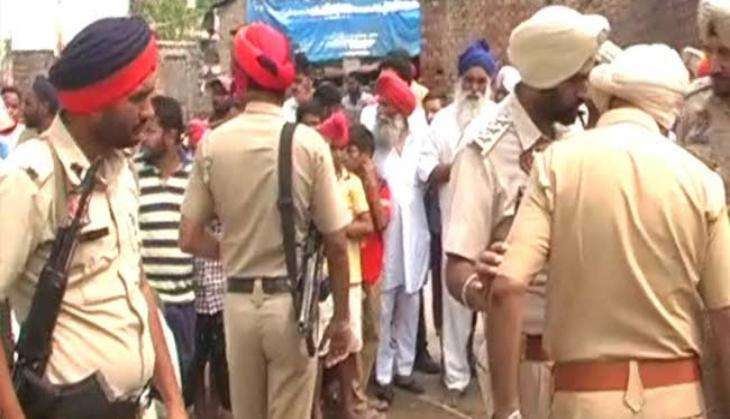 On 27 September, a 100-year-old woman was found murdered near paddy fields in Daun Kalan near Punjab's Patiala. The family of the deceased has alleged rape.
According to an NDTV report, the woman was found in a partially-stripped state, in a pool of blood in the early hours of the day. According to the police, she also had head injuries.
Hindustan Times quoted her grandson as saying, "She was lying half-naked on the cot with blood all over her mattress. We trailed the blood stains and found her clothes from a nearby field."
According to media reports, the attackers are suspected to be drug addicts. Senior superintendent of police (SSP) Gurmeet Singh Chauhan, forensic experts and dog squad visited the spot after the family raised an alarm, reported Hindustan Times.
NDTV quoted Harvinder Virk, a police officer, "Based on preliminary investigations, we can rule out dispute over property. It could be the work of some drug addicts." A case under section 302 (murder) of the Indian Penal Code (IPC) has been registered at the Patiala sadar police station.