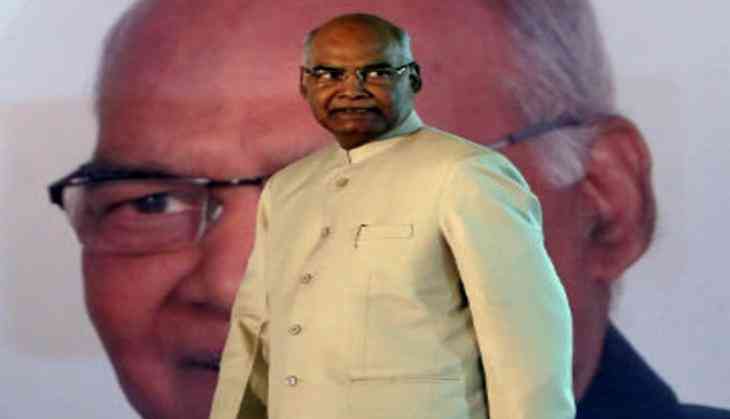 President Ram Nath Kovind
President Ram Nath Kovind has launched the Pulse Polio programme for 2019 on Saturday and it is deemed to help around 17 crore children across the country.
Ahead of the National Immunisation Day, President Kovind administered polio drops to kids who were below five years of age at the Rashtrapati Bhawan here in New Delhi.
Union Health Minister JP Nadda, who was present at the event, stated "Along with Universal Immunisation Programme of the country, we have also launched Mission Indradhanush to accelerate our goal to achieve more than 90% full immunisation coverage. More than 3.39 crore children and 87 lakh pregnant women have been vaccinated through Mission Indradhanush drives. Strengthening of immunization programme has contributed significantly to the decline of Infant Mortality Rate from 39 in 2014 to 32 per 1000 live births in 2017."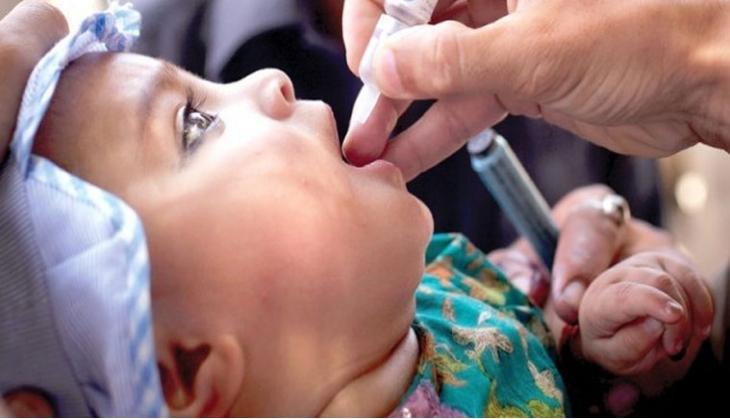 Pulse Polio
As the mission of the Government is to fully eradicate polio from the country, this initiative will help 17 crore kids who are currently below the age of five.
Earlier, this programme was scheduled to take place on February 3 but the Health Ministry postponed it without giving an explanation and the new date.
The Ministry of Health, in the order stated, "Due to unavoidable circumstances, it has been decided to postpone the programme, the rescheduled date for the said activity will be communicated in due course. As far as polio NID is concerned, the required quantity of bivalent Oral Polio Vaccine (bOPV) has already been secured for the programme. However, to ensure availability of the safe and quality vaccine to our children during NID, the testing of bOPV is made more stringent."
This campaign of Pulse Polio was started by the Government of India in 1955, as a part of the initiative for a complete eradication of polio.
Also read: Kartarpur talks not a resumption of dialogue with Pakistan but it is related to emotions of Indian