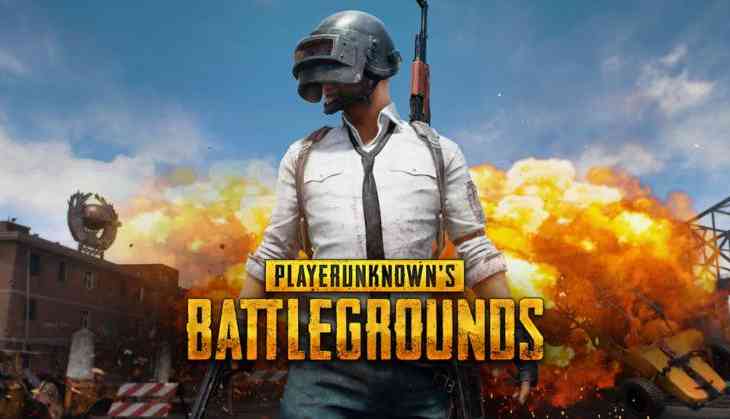 The year 2018's number mobile game PlayerUnknown'Battleground (PUBG) has been widely played by the youngster, including school kids. Well, this game has been banned in Gujarat schools following the impact of the game on the kids. In the last couple of months, several deaths or medical news has been reported across the country. Following which bad news has been reported for the PUBG gamers.
According to Media reports, PUBG games can be banned in India over its life-threatening reports in the past. According to news agency ANI, the Delhi Commission for Protection of Child Rights (DCPCR) on Monday has listed a few online video games as harmful, negative and having an adverse impact on the children's brain.
The Delhi Commission has listed video games such as PlayerUnknown'Battlegrounds (PUBG), Fortnite, Grand Theft Auto, God of War, Hitman, Plague Inc, and Pokemon.
Delhi Commission for protection of Child Rights says games like PUBG, Fortnite, GTA harmful for children. Asks directorate of education to ask schools to spread awarness about the negative affects & issues directions to all the schools to discuss the issue with parents pic.twitter.com/Gh8JeNB0tC

— Mirror Now (@MirrorNow) February 5, 2019
Recently, as per reports, a case of a youth committing suicide was reported from Mumbai after he was denied a phone on which he can play the popular game PUBG. The mobile phone he demanded cost Rs 37,000 when the family members denied, he allegedly committed suicide by hanging himself. However, a case of accidental death was registered by the police and further investigation in the case is underway.
Earlier, a fitness trainer from Jammu and Kashmir lost his mental stability after he played PUBG for around 10 hours and later died. PUBG has become a sensational game amongst all age groups, including youngsters. The game can be played free of cost with a stable internet connection on any smartphone supporting PUBG.
Reportedly, an 11-year old kid wrote a letter to the Maharashtra government seeking to ban PUBG citing violence and cyberbullying as his reasons.
Following the rise in the complaint against the came the authority may end up by banning PUBG game in India.
Also read: Delhi: Shocking! Boyfriend sets himself on fire inside autorickshaw over fight with girlfriend on a call; 2 co-passengers injured