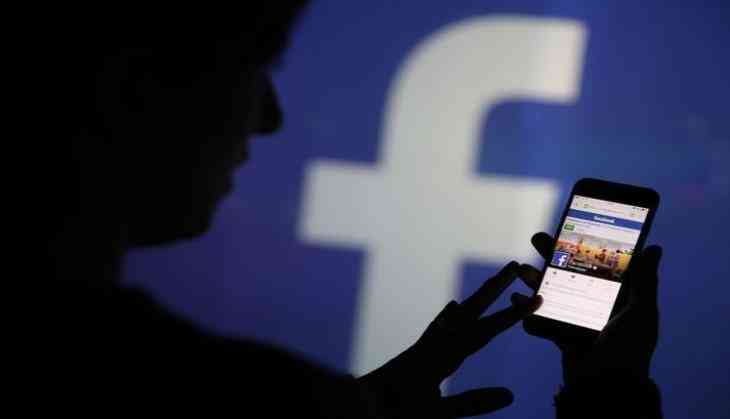 Prof forced to apologize for FB Post
After India and Pakistan engaged in a proxy warfare at the border and the tension now de-escalates, the public is facing the ire as a Professor was 'forced' to say sorry and kneel down for a Facebook post.
A professor of Dr P G Halakatti College of Engineering and Technology for Civil Engineering was forced to kneel down and say sorry in front of ABVP and BJP activists for writing a Facebook post on Indo-Pak tension here in Vijayapra district of Karnataka.
ABVP and BJP have demanded to suspend the professor thereafter and alleged post has since been deleted.
The principal of the college Prof V P Huggi has said over the controversy that the said professor, Wathar has not been yet suspended due to the closure of the college and the proceedings would take place on Tuesday.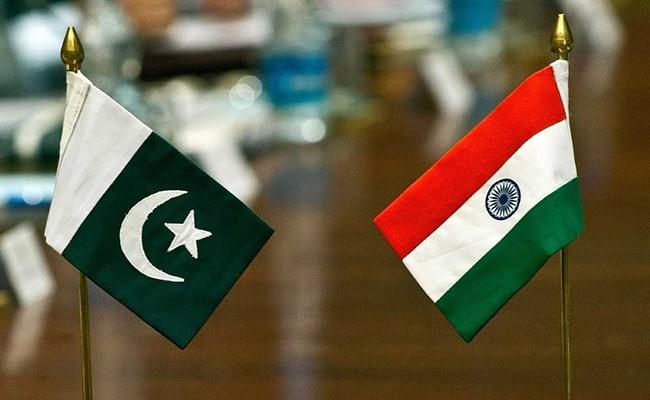 India and Pakistan face-off
Principal Huggi further added, "The professor has switched off his phone and is unreachable. We will issue orders on Tuesday."
Wathar, in two separate posts allegedly questioned the ruling BJP and other right-wing groups for the tension arising between Indian and Pakistan. He had written, "Who sounds more intelligent in all this? You…bhakts. You will [be] the reason for destruction of millions of lives if this tension escalates. BJP…absolutely zero shame."
Spokesperson of BJP, Vivek Reddy said, "It is an attempt to break unity of the country and praise an enemy country."
ALSO Read: Read Wing Commander Abhinandan's last radio message before landing in Pakistan