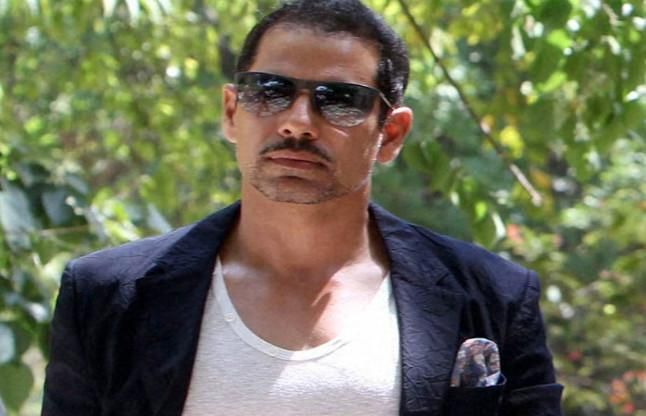 The BJP is leaving no stones unturned to rein in a belligerent Congress that hasn't let the Parliament to function for the third straight day, over the involvement of its leaders in scams.
After releasing sting operations against Chief Minister of Congress ruled Uttarakhand Harish Rawat, the BJP dragged Robert Vadra into the ongoing slugfest.
The BJP sought a privilege motion against Congress President Sonia Gandhi's son-in-law Robert Vadra - a plea that has been admitted by the Speaker. BJP member Prahlad Joshi raised the issue.
Vadra had allegedly made a Facebook post on Parliament's functioning saying, Parliament begins and so do their petty diversion political tactics... People of India are not fooled. Regret to see India Led by such so called leaders !!(sic)"