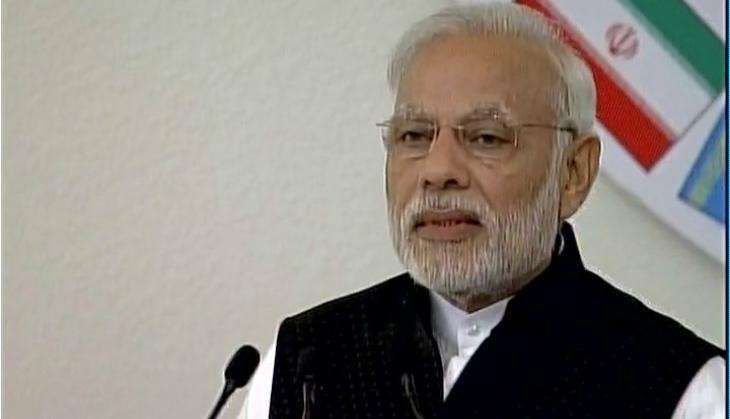 The 12th International Oil and Gas Conference, PETROTECH-2016 was inaugurated by Prime Minister Narendra Modi in the national capital on 5 December.
The theme of the Conference is Hydrocarbons to fuel the future - Choices and Challenges.
The Petroleum and Natural Gas Ministry has said that the conference aims to explore areas of growth in petroleum technology, exploration, drilling, production and processing, refining and other related issues.
With India becoming the world's third largest oil consumer, the annual Petrotech international conference will play a key role in preparing a roadmap to meet the country's future energy needs.
The three-day mega event will see the participation of six thousand delegates from 68 countries, including technologists, scientists, planners and policy-makers, management experts and service-providers.
The Conference will provide a platform for national and international experts from oil and gas industry to exchange views and share knowledge, expertise and experience.
Besides PETROTECH, International Energy Forum and International Gas Union Ministerial Conference are also being organized simultaneously, showcasing India's priority to move towards a gas based economy.
-ANI