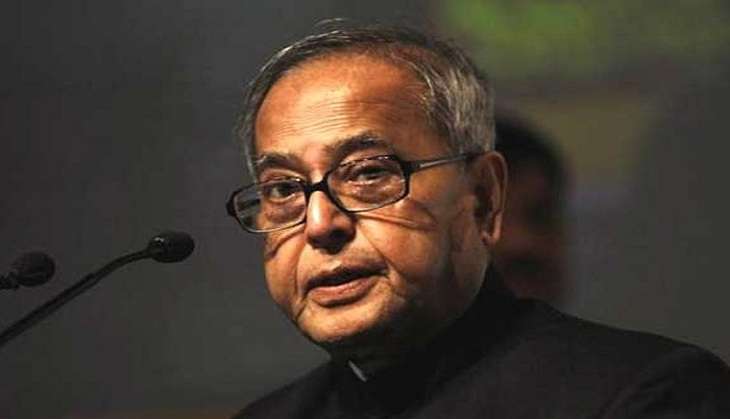 President Pranab Mukherjee awarded Standards to the 501 Signal Unit and 30 Squadron at Air Force Station on 10 November.
Speaking on the occasion, President Mukherjee said that since their inception, both the 501 Signal Unit and the 30 Squadron have distinguished themselves in the service of the nation with honour and distinction.
"In recognition of their selfless devotion, professionalism and dedication to Service, the nation honours them today with a deep sense of gratitude and appreciation," he said.
The President said that the501 Signal Unit has completed 52 glorious years of service to the nation.
The unit has been the pioneer of Air Defence in the Northern region since its inception as an Air Defence Ground Station at Barnala.
501 Signal Unit has performed its role with utmost determination and single minded dedication, both in peace and in war. 30 Squadron or 'Rhinos' was formed on November 1, 1969 in Tezpur.
It was then equipped with the MiG-21 FL aircraft. Whether flying the MiG-21 or the formidable Sukhoi-30 MKI, the Squadron has an enviable operational record.
Its personnel have contributed selflessly and set high standards of professional excellence for others to emulate.
The President expressed confidence that these units would continue to strive for excellence with professional zeal and serve the nation selflessly in the years to come.
He also complimented the personnel and families of both units, past and present, for their selfless sacrifice and service to the nation on the occasion.
--ANI