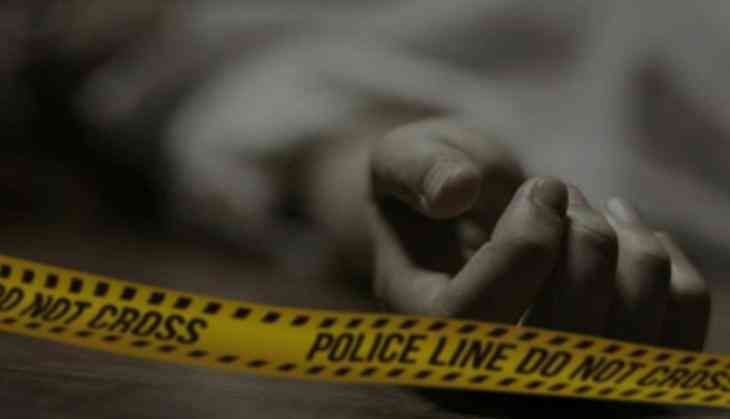 A security guard of a post office was murdered in Delhi's Rohini Sector 7 on Saturday.
An attempt was also made to break into the post office.
The incident took place at around 7 a.m.
However, the reason behind the murder is yet to be ascertained.
Police are investigating the matter.
-ANI