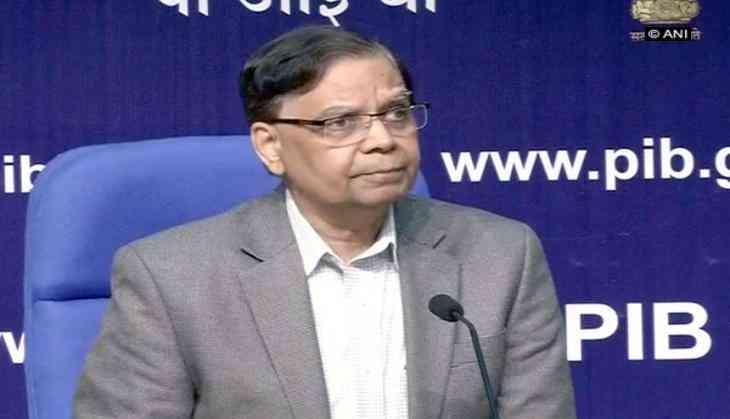 Economic Adviser Arvind Panagariya on 1 June said that India's economic growth is expected to pick up to 7.5 per cent by March 2018, as the government has sustained eight per cent growth rate over the next two years.
"Lot of good things have happened in the presence of the current Government. Inflation has come down nearly three percent, Current Account Deficit ( CAD) lowered around one percent and the growth has restored," Arvind Panagariya told reporters here while sharing the future projections for the Indian Economy.
"In terms of reforms, the Goods and Services Tax (GST) has been the biggest tax reform after the Insolvency and Bankruptcy Act, which is very important for the growth of the country," added Panagariya.
Adding to this he said the address of the Non-performing assets ( NPA's) by the govt. will see substantial growth in the next few months.
Further to this, he announced the launch programmes, which take place for the next few months. He announced execution of two documents that will include the action agenda for next three years, apart from the other documents that will include the strategy and vision of the next 15 years of the Government.
"Under the objective of Prime Minister Narendra Modi, we are making an effort to bring about an agricultural marketing reform to double the farmers income," he announced.
However, his comments come days after the data that showed India's annual economic growth slipping unexpectedly to 6.1 percent in the January-March quarter, its lowest in more than two years.
-ANI