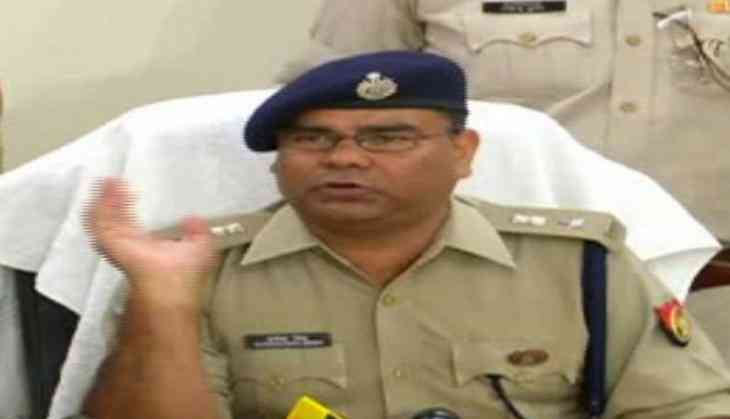 The Kenyan woman, who claimed she was allegedly thrashed in Greater Noida on Wednesday, has withdrawn her complaint after police said no such incident had taken place and that she was lying.
"According to the evidences and on the basis of the statement of the driver, we can conclude that the woman is lying and that no such incident took place last night," said Dharmendra Singh, Senior Superintendent of Police (SSP), Greater Noida.
He further said the woman could have lied due to mental stress.
"When we interrogated members of the African Student Association, we came to know that this woman had a fight with herfriend," Singh added.
The Kenyan national was allegedly pulled out of an auto and beaten up by some youth in the wee hours of Wendesday.
The woman was admitted in Noida's Kailash Hospital and was later discharged.
Earlier, Additional Director of General, Law and Order Daljeet Choudhury assured that the police would soon nab the culprits.
"We have already traced the driver of OLA taxi. Now we are trying to identify the persons who did the mischief. We hope that we will be able to nab the culprits very soon," Daljeet told ANI.
-ANI