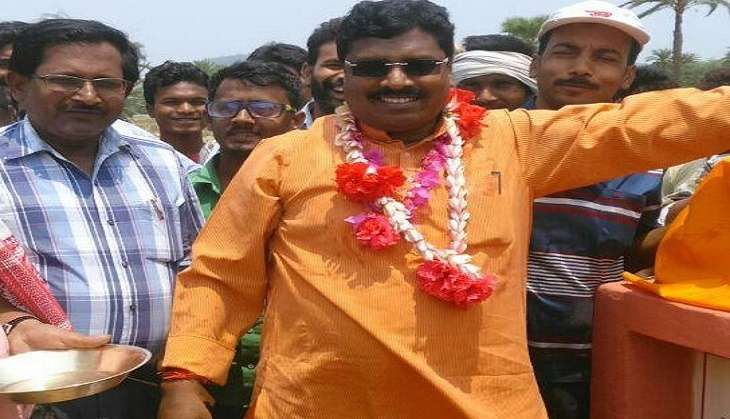 Jharkhand BJP chief Tala Marandi and his son Munna might be arrested based on allegations that Munna had married an 11-year-old girl.
The State Committee for Protection of Child Rights directed its officials to file a police complaint over the allegations, and directed the Godda deputy commissioner to file an FIR against Marandi and his son, says the Hindustan Times.
SCPCR member Manoj Kumar said: "Based on the evidence furnished to us by the district administration, we are convinced a child has been married in the influential politician's family overlooking the rule of the land. SCPCR has taken cognisance and decided to initiate criminal proceedings against all those who were directly or indirectly involved in the wedding."
Marandi denied the charges but refused to say how old his daughter-in-law is. "They have run dry of issues and are hence making personal attack on me and my family," he said.
According to Sanjay Kumar, Godda sub-divisional magistrate, the girl's date of birth in the local school's register is 25 July, 2005.