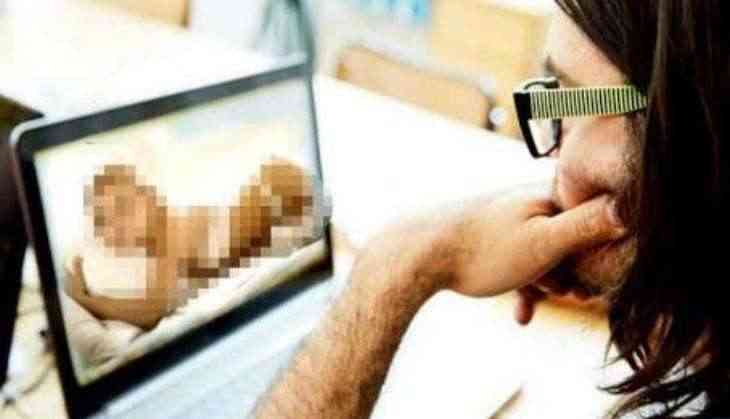 Porn websites banned by Jio
After a judgement of Uttarakhand High Court to block pornographic websites, the government has directed the internet service providers to block 827 websites that host porn content, as per official sources.
The Ministry of Electronics and IT had found 30 portals without any pornographic content and has asked the Department of Telecom (DoT) to block other 827 websites named in the list issued as part of the order, sources have confirmed.
"... all the internet service licensees are instructed to take immediate necessary action for blocking of 827 websites as per the direction from Meity and for the compliance of the Hon'ble High Court order," the Department of Telecom had said in the order which was directed to internet service providers.
The Uttarakhand High Court had issued the order on September 27, 2018 and an action has been taken by the Ministry.
Reliance Jio has championed the service of providing cheap data to millions of users since it was launched in September 2016 but in a sudden order, the company initiated a complete ban on pornographic websites, leaving the users in tandem and they have already crying foul over Reddit and other social networking websites.
Earlier, the order issued by the Department of Telecom dated August 4, 2015 to internet service providers said that they were free to host porn content those who don't host child pornographic content. But, reversing its order, the department has now asked the ISP's for a total ban on porn videos and websites and Reliance Jio has been amongst the first one to follow the suit.
Also read: Security beefed up outside CBI headquarters after Congress announces nationwide protest before