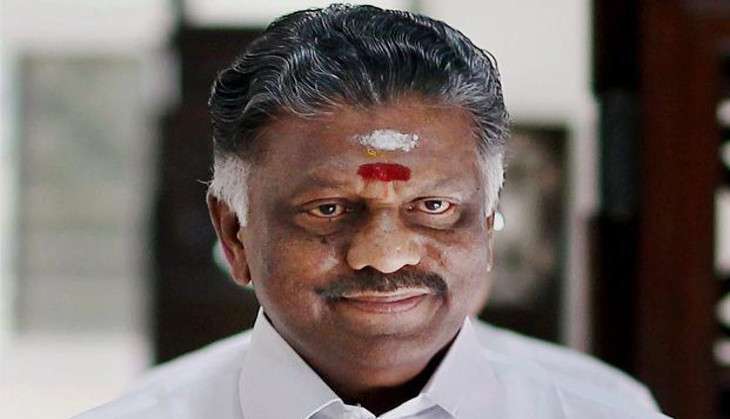 With Tamil Nadu interim Chief Minister O. Panneerselvam staging a major revolt against AIADMK general secretary V.K. Sasikala Natarajan, the political turmoil is getting murkier in the state day by day.
Here are the top ten highlights of the political turmoil in the state.
1. Sasikala Natarajan has reached party headquarter in Chennai for AIADMK MLAs meeting.
2. O. Pannerselvam addressed the media at his residence in Chennai.
3. Pannerselvam claimed that he had visited the Apollo Hospital daily to enquire about J. Jayalalithaa's health condition, but couldn't meet her even once.
4. There is a force behind everything that is happening, said Pannerselvam.
5. There has been no instance where Panneerselvam has betrayed the party, while remaining in power or opposition, said Panneerselvam.
6. Panneerselvam said he would withdraw his resignation if party cadres ask him to do so, adding that he would prove his strength in the assembly.
7. Dravida Munnetra Kazhagam (DMK) leader TKS Elangovan refuted allegation of plotting rift in the All India Dravida Munnetra Kazhagam (AIADMK).
8. How can we support O. Panneerselvam when he is in opposition? We are major party, want to come back to power, expose AIADMK's wrongdoings, said TKS Elangovan.
9. Ahead of AIADMK MLAs meet at party headquarter, V.K. Sasikala Natarajan meets leaders including M Thambidurai at Poes Garden.
10. More police force have been deployed at J. Jayalalithaa's memorial at Chennai's Marina Beach.
--ANI