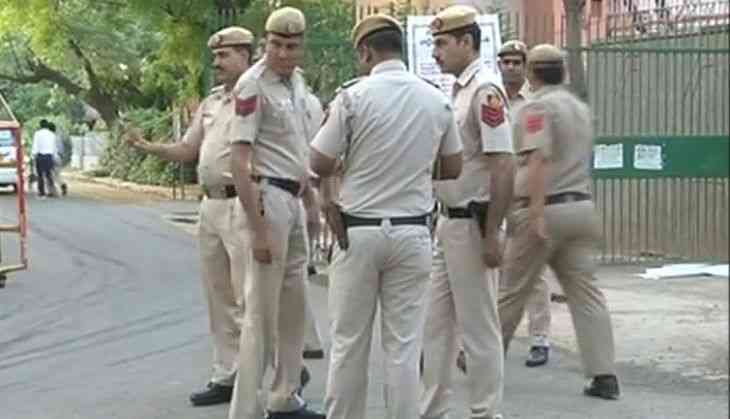 Two police officers were spotted playing candy crush and browsing on their phones during an important seminar on drug smuggling in Patna.
The event was an important initiative to discuss upon drug smuggling and organised crimes in Bihar. It witnessed Chief Minister Nitish Kumar as the chief guest, along with the Director General of Police (DGP) Bihar as an attendee.
Patna: Some police officers seen playing games/browsing on their phones during a CM and DGP seminar (28.6.17) pic.twitter.com/utRN2CZP28

— ANI (@ANI_news) June 29, 2017
Responding to the incident, Additional Director General of Police (ADG) SK Singhal told ANI that such behaviour is not expected of the senior police officers.
"Such conduct is not expected of senior police officers. We will be counselling them", Singhal said.
Earlier this month, a Uttar Pradesh police officer was caught snoozing during the duty hours in a PCR van during the investigation of the Greater-Noida gang rape case.
-ANI