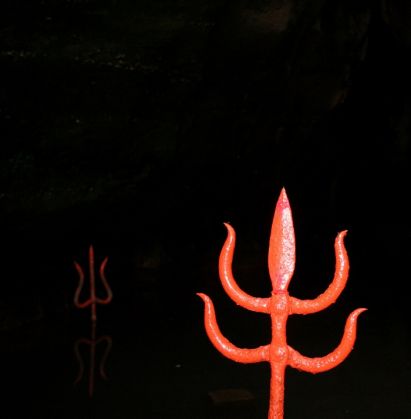 Sadhvi Prachi, Hindutava's firebrand leader, was arrested on 27 July while on her way to hold a Mahapanchayat on the eve-teasing issue in Paharpur village under the Shergarh police station.
Why was she arrested?
The district administration had denied permission for the Mahapanchayat and had placed barriers along the route from Bareilly. Sadhvi Prachi somehow managed evade the barriers and get to the village where she was arrested in a temple.
She had called for a Mahapanchayat following reports that some 100 girls had stopped going to school in Paharpur and nearby villages because of eve-teasing and the failure of police to check it.
The police have also impounded five cars which were used to speed past the barriers. Five people have been charged with damaging government property and attacking the police force.