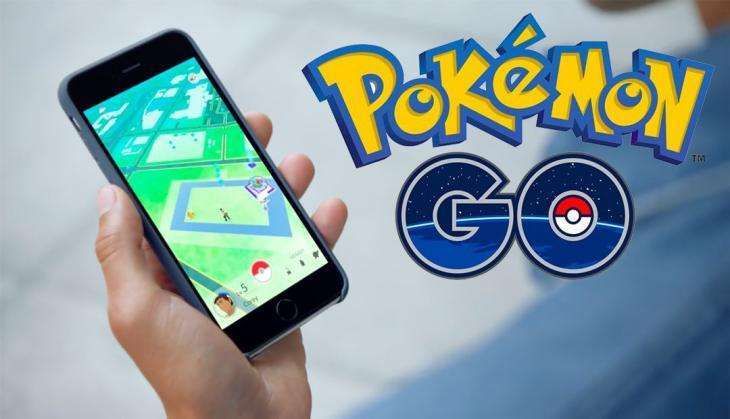 After causing near stampede situations, accidents and a bunch of other bizarre incidents, augmented reality game Pokémon GO has now managed to upset the religious sentiments of a certain section of people.
With temples, mosques and shrines doubling as PokeStops, petitioner Alay Anil Dave has filed a case with the Gujarat High Court on grounds that the game involves collecting eggs from Hindu and Jain temples, where the presence of eggs are a blasphemy. Never mind the fact that these eggs are all a part of virtual reality.
"People playing the game get their points in the form of eggs which generally appear in places of worship of different religious groups. To find eggs in temples of Hindus and Jains is blasphemous, and therefore my client has sought ban on the game from the country," the petitioner's lawyer Nachiket Dave was quoted to have said in an NDTV report.
The Gujarat High Court has taken cognizance of the matter, and has directed the Centre and the Gujarat government to respond to allegations that Pokémon GO hurts religious sentiments. San Francisco based company Niantic, the creators of the game have also been asked to respond on the matter.
The state and central governments have been given four weeks time by the Gujarat High Court to file their response.