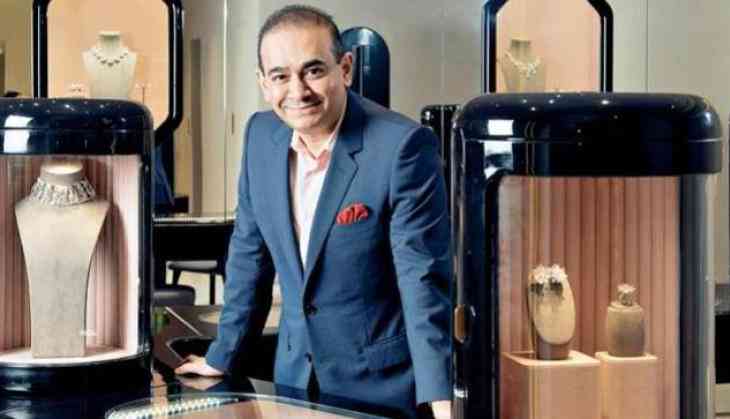 The $ 1.77million scandal disclosed by Punjab National Bank's Mumbai branch is every day turning worst. The diamond merchant and famous jewelry designer Nirav Modi involved thousands of crores of scandal that came into the limelight before which he fled India. There were several names were brought forward by the people that were indulged into the PNB fraud scam. But here shocking about the whole scandal is that not Nirav Modi but Gokulnath Shetty is the mastermind of the scandal.
Gokulnath Shetty is a retired deputy manager of Punjab National Bank (PNB) who defrauded the public sector bank to help Nirav Modi and Mehul Choksi by issuing the letters of undertaking (LoUs) to reach feverish proportions.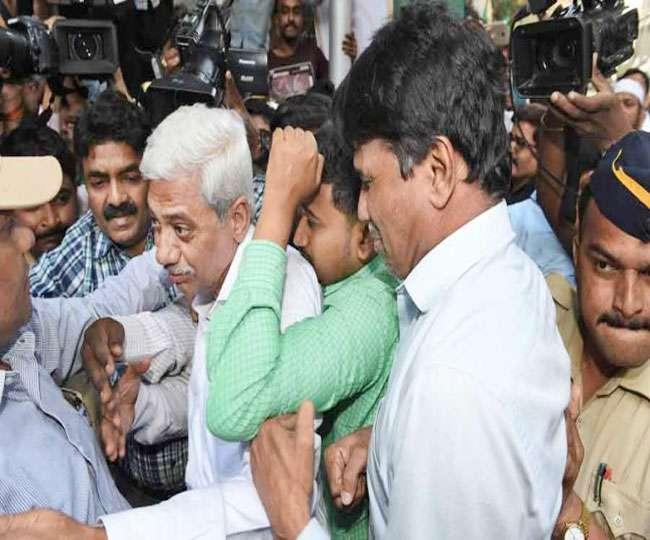 According to data shared by PNB, at the center of an over Rs 11,300 crore fraud involving the diamond czars, at least 143 LoUs were issued in 63 days, starting March 1, 2017, compared to around 150 issued since 2011, when the alleged fraud began.
The first 150 LoUs that was issued was of worth Rs 6,500 crore in 63 days between March 1st to May 2, last year in 2017. While 143 were issued for a tad over 3000 crores. Shetty was retired on 31st May 2017.
In the top bank, at least three persons need to conspire-the makers, checker, and verifier or the authorizer of the SWIFT messages. The fourth person who is the receives the message and transmit the money, sends a message back confirming the creation of the loan. Every bank across the world use SWIFT, Society for Worldwide Interbank Financial Telecommunications, messaging network to convey a information and instructions securely for all financial transactions through a standardized system of codes.
The only villain and mastermind of Rs 11,400 scandal are Gokulnath Shetty, a retired deputy manager of Punjab National Bank's foreign exchange department at South Mumbai branch. Shetty was the one who played all the four roles-maker, checker, verifier and the receiver of the message confirming the creation of a loan.
The CBI has arrested Gokulnath Shetty, Manoj Kharat and Hemant Bhatt for being involved in the Rs 11, 400 crore scam that has rattled the entire banking system of the country.
The scam was unearthed when Shetty retired from his position at PNB and requests for renewal of LoUs were not approved