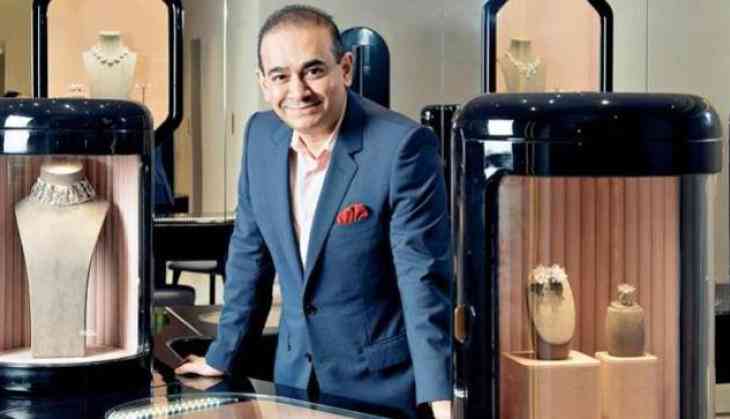 The diamond merchant and Punjab National Bank fraudster Nirav Modi's Chartered Accountant office situated in a nondescript office block in UK's Harrow, that audited the finances for diamond jeweller's state business, is linked to companies named in the Panama Papers.
As per documents accessed by The Times of India, Dattani Chartered Accountants audited the most recent documents of Nirav Modi Limited – a subsidiary of the Hong Kong-based firm of the same name, owned by the PNB scam accused.
Nitin Dattani, the owner and founder of the firm, told TOI he had audited the accounts but that he no longer acted for Nirav Modi Limited. "We have nothing to do with Nirav Modi. That company is a separate legal entity to Nirav Modi. We were the auditors of a company called Nirav Modi Limited, that is completely independent of Nirav Modi. We took instructions from the directors of Nirav Modi Limited and they were not Nirav Modi and the ownership of Nirav Modi Limited is not Nirav Modi either. I have no knowledge of Nirav Modi," he said.
"This link between us and the Panama Papers is a mistake. We have not acted as an intermediary for any company mentioned in the Panama Papers. We may have done their tax returns but we were not involved in establishing them. I have written to the concerned people to complain," he stated.
PNB's 6,900 Loan Recovery Cells:
As per a report in The Indian Express, PNB set up a recovery cell in each of its 6,900 branches and deployed nearly 25,000 employees to recover bad loans. On 1 June, the bank also created a Stress Asset vertical tasked with fast-tracking the recovery of Non-Performing Assets, the report added.
Also read: Uttar Pradesh: Indian Army Major held in Meerut over murder of another officer's wife near cantonment in Delhi